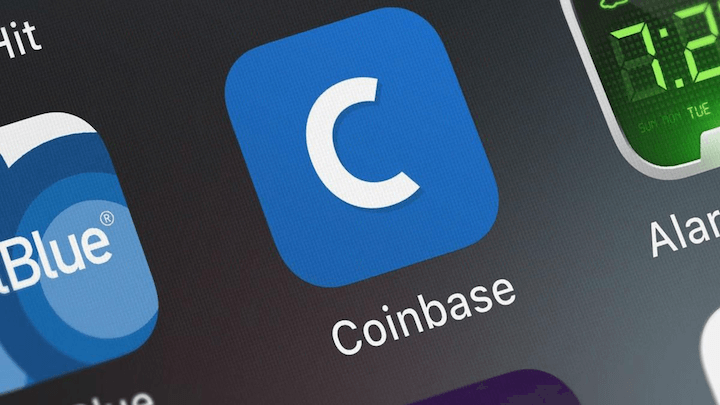 In a groundbreaking development for the world of cryptocurrencies, Coinbase Global (COIN.O) has achieved a resounding victory by securing approval to offer cryptocurrency futures to retail customers in the United States. This momentous decision comes amidst a fierce legal battle with the Securities and Exchange Commission (mostly referred to it as SEC), underscoring Coinbase's commitment to innovation and growth in adversity.
Unlocking New Horizons: Retail Access to Crypto Futures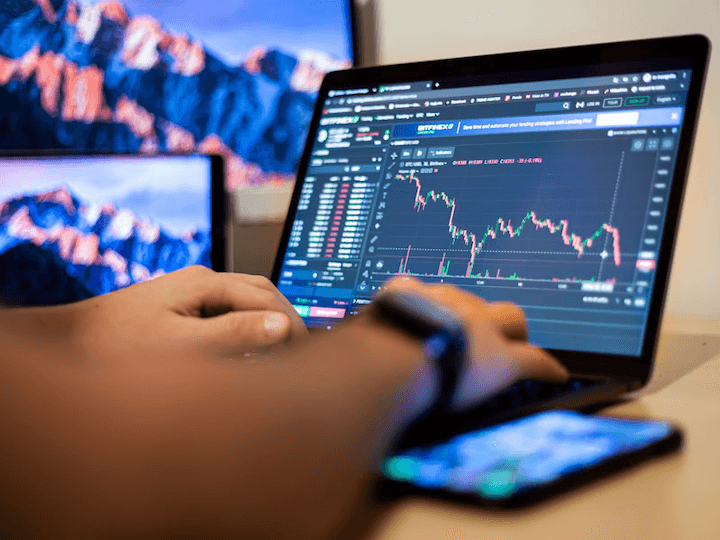 The recent approval marks a significant milestone for Coinbase, as it heralds a paradigm shift in the accessibility of cryptocurrency futures trading. Historically, these sophisticated financial instruments were exclusively available to institutional clients. However, with this regulatory green light, Coinbase is now poised to extend this privilege to eligible US retail customers.
This move represents a watershed moment in the cryptocurrency industry, democratizing access to complex investment products that were once the domain of the privileged few. By expanding its offering to include Bitcoin and Ether futures, Coinbase is broadening its portfolio and empowering individual investors to engage more deeply with the evolving landscape of digital assets.
A Regulatory Triumph: Navigating the Landscape
The National Futures Association (usually abbreviated into NFA), a self-regulatory organization designated by the Commodity Futures Trading Commission (CFTC), granted the approval to offer cryptocurrency futures. This validation underscores Coinbase's commitment to regulatory standards and willingness to cooperate with established oversight bodies. In an environment where regulatory clarity can often be elusive, this development demonstrates Coinbase's determination to operate within the boundaries of the law while pushing the boundaries of innovation.
The NFA's decision reflects the growing acceptance and recognition of cryptocurrencies as legitimate financial assets. As the digital economy continues to gain traction, regulatory bodies are adapting to accommodate these new forms of value and investment, ensuring that investors are protected while enabling the flourishing of emerging markets.
Coinbase's Rising Fortunes: Market Response
After this momentous regulatory approval, Coinbase's shares surged by 3% to $81.55. This upward trajectory underscores the market's confidence in Coinbase's strategic vision and ability to navigate complex regulatory landscapes. The approval's timing, juxtaposed with the ongoing legal battle with the SEC, adds an intriguing layer to the narrative, showcasing Coinbase's resilience and determination.
The Road Ahead: Paving the Way for Crypto Enthusiasts
This announcement carries profound implications. As Coinbase extends its offerings to include cryptocurrency futures for retail customers, it opens doors to a world of possibilities. Enthusiasts and investors can now engage in sophisticated trading strategies, manage risk, and reap rewards in an evolving and dynamic marketplace.
Beyond the immediate implications for investors, Coinbase's victory sets a precedent for the broader cryptocurrency industry. It highlights the potential for collaboration between crypto platforms and regulatory bodies, fostering an environment of mutual understanding and shared goals. As the digital asset ecosystem grows and evolves, regulatory approvals like this one contribute to the maturation and acceptance of cryptocurrencies within mainstream finance.
Coinbase's approval to offer cryptocurrency futures to US retail customers is a resounding triumph reverberating throughout the crypto community. Despite regulatory challenges, this milestone showcases Coinbase's resilience, adaptability, and commitment to innovation. As the doors to sophisticated trading strategies swing open for retail investors, the cryptocurrency landscape enters a new era of inclusivity and opportunity. This development not only underscores the maturation of the digital asset ecosystem but also paves the way for a more harmonious relationship between the crypto industry and regulatory authorities.