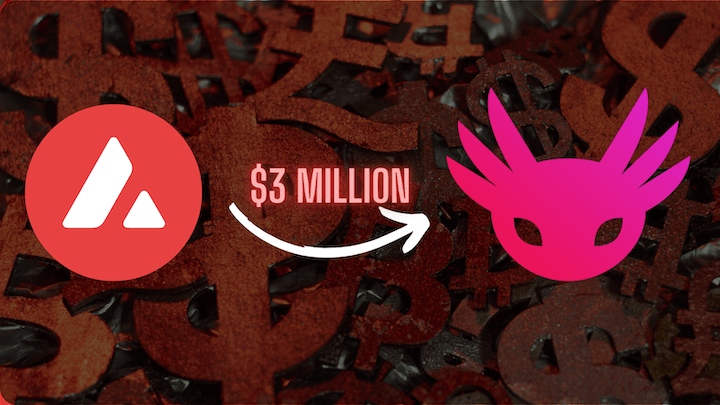 The Avalanche Foundation's Multiverse grant program has made a significant investment in Dexalot. This strategic move involves providing Dexalot with AVAX tokens worth up to $3 million. The grant serves as part of Avalanche's broader mission to incentivize the expansion and development of new subnets within its ecosystem.
Accelerating Subnet Growth through Multiverse Grants
The Avalanche Foundation's Multiverse grant program has been established to foster innovation and growth within the Avalanche network. By awarding grants to promising projects, such as Dexalot, the foundation aims to catalyze the development of new subnets and attract more participants to its ecosystem. These grants provide financial support to projects that demonstrate potential for advancing the capabilities and accessibility of decentralized finance (DeFi) solutions on Avalanche.
Dexalot: A Decentralized Exchange with CLOB Model On-Chain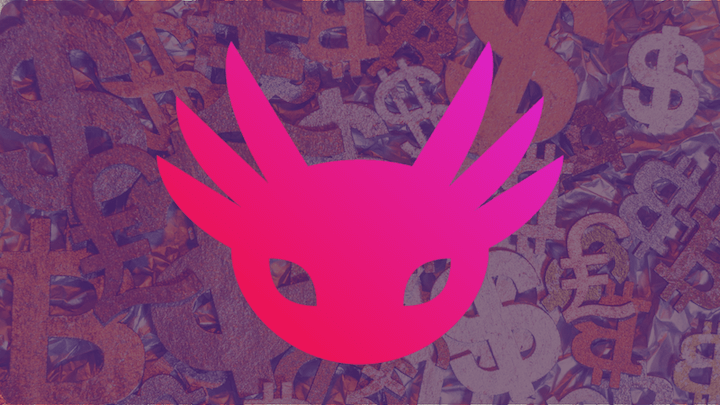 Dexalot is a decentralized exchange that operates on an Avalanche subnet. It stands out from other DEXs due to its unique Continuous Limit Order Book (CLOB) model, which allows users to trade assets on-chain seamlessly. With this model, traders can place limit orders that remain active until they are executed or canceled, ensuring maximum liquidity and efficiency.
Confidence in the Project: The Significance of the Grant
The grant awarded to Dexalot demonstrates the Avalanche Foundation's confidence in the project's potential to revolutionize decentralized trading on the Avalanche network. By injecting AVAX tokens worth up to $3 million into Dexalot, the foundation acknowledges the importance of supporting innovative DEXs that offer unique features and enhance user experience.
Fueling the Growth of New Subnets with Dexalot
The Multiverse grant program is an integral part of Avalanche's broader Multiverse initiative. This initiative aims to establish a robust and diverse ecosystem of interconnected subnets within the Avalanche network. By encouraging the growth of these subnets, Avalanche expands its capacity for hosting various types of decentralized applications (dApps), enabling greater scalability and flexibility for developers and users alike.
Implications for AVAX Token Holders: Increasing Demand for AVAX
For crypto enthusiasts, particularly those interested in investing in AVAX tokens, this grant to Dexalot signifies a positive development. The increased adoption and success of projects like Dexalot can drive demand for AVAX tokens, potentially leading to increased token value over time. As more users embrace Dexalot's innovative DEX features on Avalanche, the utility and overall ecosystem strength of AVAX tokens may experience growth.
Conclusion: Strengthen the Avalanche Ecosystem
The Avalanche Foundation's recent grant of AVAX tokens worth up to $3 million to Dexalot represents a significant step in accelerating the growth of subnets within the Avalanche network. By supporting innovative projects like Dexalot, the foundation aims to attract more participants and strengthen the overall ecosystem of the Avalanche network.
For crypto enthusiasts interested in AVAX tokens, the grant serves as an encouraging sign, highlighting the potential for increased adoption and value appreciation in the future. As the Multiverse grant program continues to fuel innovation and development, exciting opportunities lie ahead for the Avalanche network and its vibrant community of users and developers. Learn more about other events: Unveiling the Meteoric Rise: HBAR's 50% Surge Fueled by FedNow's Dropp Addition.