The recent announcement of Crypto.com successfully extending its operations into Singapore has caused quite a stir in the digital currency sphere, supplementing its growing portfolio of regulatory accomplishments. The Monetary Authority of Singapore's (MAS) endorsement of the platform is seen by some as a major win for the crypto community, while others perceive it as a continuation of an established trend. This article aims to examine the implications of this development and argue for its substantial impact on the blockchain sector.
First-Mover Advantage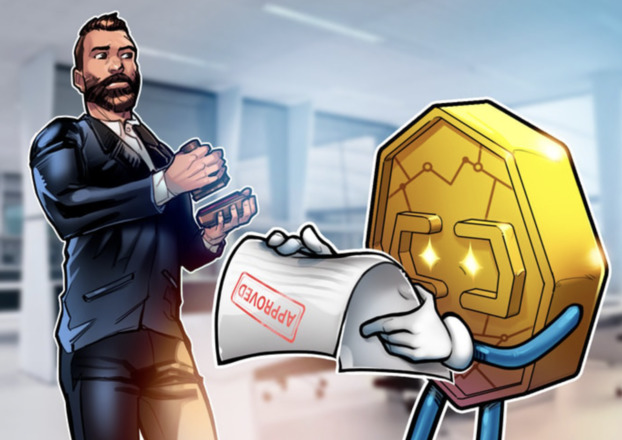 Firstly, Crypto.com's Singapore expansion is noteworthy as it represents a pioneering initiative in the digital currency arena. Known for its technological sophistication and financial acuity, Singapore is an ideal hub for firms looking to extend their services in this domain. By establishing operations here, the company can cater to this promising market, further reinforcing its standing as a formidable player in the blockchain industry.
The MAS is globally revered for its forward-thinking, comprehensive, and balanced approach to cryptocurrency governance. By achieving this endorsement, Crypto.com not only taps into the affluent Singapore market but also gains validation from a globally respected financial authority. This accomplishment underscores company's commitment to adhere to legal requirements, boosting its trustworthiness among current and potential users.
Regulatory Acceptance: A Step Towards Mass Adoption
Secondly, the platform's approval from the MAS signifies a substantial move towards mainstream recognition and integration of digital assets. By formalizing the Crypto.com's operations, it sets a precedent for other digital currency platforms seeking acknowledgment from major regulatory authorities. As Coinhackz continues to track developments in the world of blockchain, we can foresee a future where this technology and cryptocurrencies are welcomed as part of the broader financial ecosystem.
The MAS' decision sends a powerful signal to other nations about the feasibility of a well-regulated crypto market and provides a blueprint for how it can be achieved. The conversation has shifted from "if" to "when" more regions will take a similarly favorable stance towards cryptocurrencies, fostering innovation and growth in the sector.
Security and Trust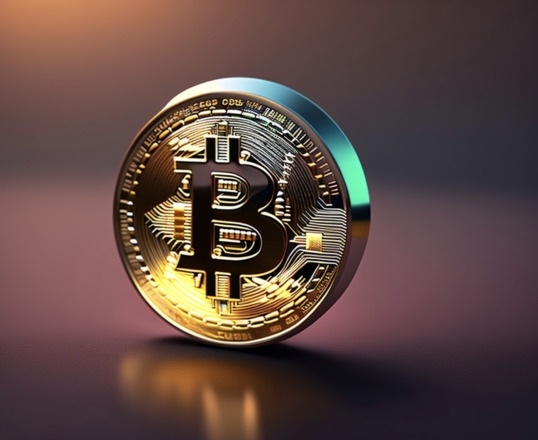 Lastly, this endorsement marks a significant achievement for Crypto.com in terms of security and confidence. In an industry riddled with concerns over scams and hacks, having regulatory backing provides an additional layer of safety for users.
It implies that Crypto.com's operations align with the stringent criteria set by the MAS, designed to safeguard consumers and uphold the integrity of the financial system. This heightened trust could invite more individuals and businesses to explore the world of digital currencies, promoting wider acceptance.
Conclusion
Despite some critics who may consider this move as inconsequential in the broader scheme of blockchain development, the importance of Crypto.com's expansion into Singapore should not be overlooked. It embodies a progressive step towards regulatory recognition of digital currencies, provides pioneering advantages in a thriving market, and aids in bolstering faith within the crypto community.
This expansion symbolizes more than just another achievement for Crypto.com; it's a harbinger of the future of crypto integration. For the blockchain industry, it signals an increasing acceptance from governments worldwide. The potential of online assets and blockchain technology is being acknowledged, and it's only a matter of time before we see more regions following suit.