BitGo, one of the most recognizable names in the digital asset custodian industry, recently revealed its ambitious plan to acquire Prime Trust, a comprehensive digital asset solution provider. While some applaud the proposed merger as a strategic move to broaden BitGo's influence, others voice concerns about potential monopoly, stifling competition, and the implications for the broader crypto ecosystem.
The Promise of the Acquisition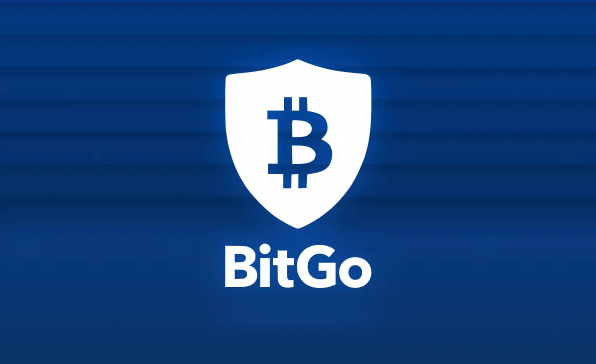 At face value, this merger stands to offer several benefits. By acquiring Prime Trust, BitGo would cement its position as a leader in the custodian landscape, with access to a broader spectrum of digital asset services. Prime Trust's capabilities in handling online assets, including cryptocurrency, tokens, and NFTs, would provide BitGo with an unparalleled competitive edge. The acquisition also promises an expanded customer base and a potentially more diversified product offering.
Moreover, BitGo's audacious move could send ripples throughout the sector, encouraging further innovation and advancements in digital custodial services. Prime Trust's technological expertise combined with BitGo's robust infrastructure might lead to new tools, better security measures, and greater accessibility for users across the spectrum, from individual investors to institutional entities.
Concerns Surrounding the Acquisition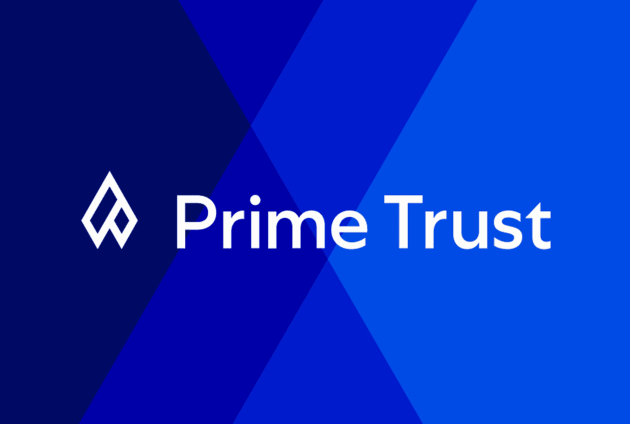 However, critics argue that this merger could prove detrimental to the crypto landscape by concentrating too much power in the hands of one entity. Monopolies, they argue, stifle competition and innovation, two aspects intrinsic to the decentralized ethos of the digital world. The potential for BitGo to dictate market terms could put smaller players at a disadvantage, reducing the diversity of services in the sector.
There are also concerns regarding the integration of the two companies, with different corporate cultures and technologies. Any merger or acquisition comes with its challenges, and in a space as rapidly evolving as crypto, these hurdles can prove significant. It will be crucial for BitGo to maintain the operational integrity of both entities while merging their services seamlessly to ensure customer trust and satisfaction.
Additionally, critics argue that the acquisition could create an imbalance in the digital asset custody sector, potentially undermining the stability and security of the crypto ecosystem. BitGo, already a dominant player, could gain an outsized influence over the industry's future development. This potential power consolidation, some worry, runs counter to the cryptocurrency world's decentralized spirit.
Conclusion
The BitGo-Prime Trust acquisition could mark a watershed moment for the digital custodian industry, either paving the way for a more integrated, innovative future or risking an unhealthy consolidation of power. The key will be how BitGo navigates this potential minefield, balancing its ambition with the need to maintain a competitive, diverse, and secure crypto landscape.
As always, coinhackz.com will keep a keen eye on this development, providing its readers with timely updates. In the continually evolving world of crypto, we must strive to ensure that progress remains true to the principles that underpin this transformative technology: decentralization, inclusivity, and relentless innovation.