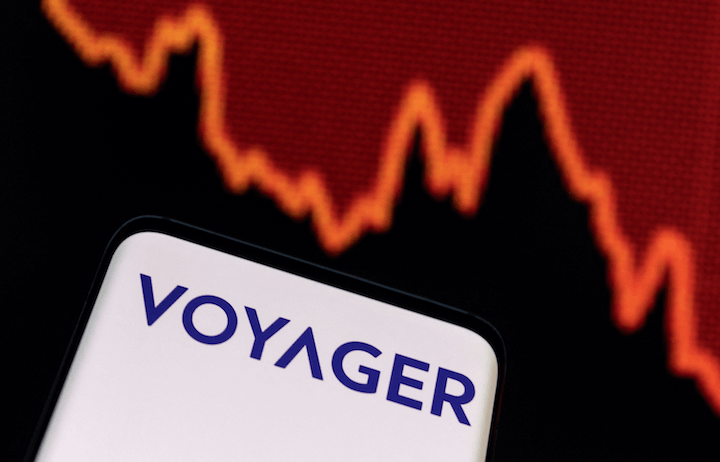 In a cryptocurrency landscape marked by constant fluctuations and unpredictable developments, the recent move by Voyager to transfer $5.5 million worth of Ethereum (ETH) and Shiba Inu (SHIB) tokens to Coinbase has raised eyebrows and sparked discussions within the industry. As the company undergoes bankruptcy procedures, this strategic maneuver is seen as a pivotal step in optimizing its assets and ensuring stability in tumultuous times.
Consolidation for Optimizing Assets
Voyager, a prominent player in the cryptocurrency trading space, has found itself amidst financial turbulence, prompting a series of calculated decisions to safeguard its interests. According to data from ArkhamIntel, $81.63 million worth of cryptocurrency has been traced to Voyager addresses. Voyager is consolidating tokens from various wallet addresses into its main one as part of its strategy to streamline operations. This consolidation serves not only to simplify its holdings but also to enhance its ability to manage and utilize its assets effectively.
Transitioning Amidst Bankruptcy Procedures
The decision to move $5.5 million worth of ETH and SHIB tokens to Coinbase comes when Voyager navigates bankruptcy proceedings. This move is just one facet of the company's broader efforts to optimize its financial standing and reinforce its position in the market. By transferring these tokens to Coinbase, a reputable custodial service provider, Voyager is positioning itself to leverage the platform's robust security measures and extensive experience in the cryptocurrency realm.
Strategic Choice: The Significance of Coinbase as a Custodial Service Provider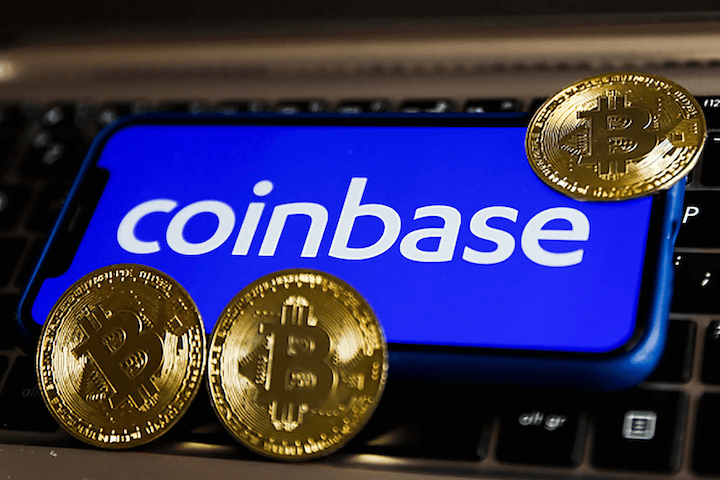 Voyager's selection of Coinbase as its custodial service provider is not merely incidental; it reflects a deliberate choice rooted in the desire for stability and credibility. Coinbase has earned its reputation as one of the most secure and trustworthy exchanges in the United States and beyond. Its rigorous security protocols, regulatory compliance, and proven track record offer a sense of assurance to Voyager stakeholders, particularly during uncertainty and transition.
The Aftermath of the Claims Period
In the weeks leading up to the recent transfers, Voyager implemented a claims period during which users could claim and withdraw 35.72% of their token holdings. This initiative aimed to give users control over their assets while Voyager sought to restructure and recuperate. With the claims period now concluded, the company is moving forward with its plan to sell the remaining tokens and compensate users in fiat currency.
A Glimpse into the Future
The cryptocurrency market's inherent volatility adds more significance to Voyager's strategic moves. Investors, industry experts, and enthusiasts closely monitor these developments, which may set precedents for other companies grappling with similar challenges. The results of these transfers and the fate of Voyager's significant crypto holdings hold implications for the broader industry, offering insights into how companies can navigate financial difficulties in an ever-evolving sector.
In Summary: Navigating Stormy Waters with Strategic Precision
Voyager's decision to transfer $5.5 million worth of ETH and SHIB tokens to Coinbase amid bankruptcy proceedings underscores the company's commitment to strategically navigating troubled waters. As it consolidates assets, optimizes operations, and harnesses the credibility of Coinbase, Voyager sets a course that could influence the strategies of other companies facing uncertainty within the dynamic cryptocurrency landscape.
Stick to Coinhackz for more news! Recently, we reported on how Binance Labs Fueled Helio Protocol's Ambitious Expansion with $10M Investment.