In a significant development for the cryptocurrency industry, Coinbase, the world's largest publicly-listed crypto exchange, has been granted a full payments license by Singapore's central bank. This achievement follows initial approval granted in October of the previous year, underscoring Singapore's growing prominence as a hub for digital asset companies.
Coinbase's Licensing Milestone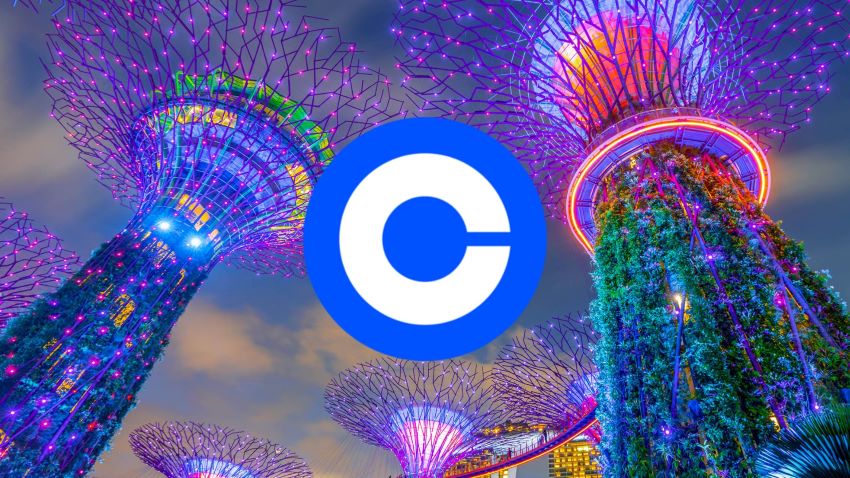 On Monday, Coinbase proudly announced that it had obtained a full payments license from Singapore's central bank, the Monetary Authority of Singapore (MAS). This licensing marks a crucial milestone for the exchange, as it paves the way for Coinbase to offer transparent services to its users in Singapore. It also solidifies the company's commitment to operating within regulatory frameworks, a crucial factor in today's crypto landscape.
You might also be interested: Coinbase's Crypto Futures Triumph: Regulatory Win 
Singapore's Appeal to Crypto Companies
Singapore has emerged as a magnet for digital asset companies, drawing interest from nations like China and India. The city-state's progressive stance on cryptocurrencies and blockchain technology, combined with a robust regulatory environment, has made it an attractive destination for cryptocurrency-centered businesses. Coinbase's decision to pursue licensing in Singapore underscores the nation's position as a global crypto hub.
Coinbase's Outlook on the Singapore Market
Coinbase has identified Singapore as a "vital market" for its operations, supported by survey data indicating that 32% of Singaporeans either own or have previously held cryptocurrencies. This statistic highlights the nation's growing crypto-savvy population and the demand for reliable crypto exchange services. Coinbase aims to cater to this burgeoning market with its licensed operations.
Challenges in the Crypto Industry
Despite the optimism surrounding the crypto industry, 2022 witnessed several high-profile collapses of crypto firms, including hedge fund Three Arrows Capital. These incidents, along with concerns about regulatory oversight, cooled enthusiasm within the sector. Notably, Singapore's state investment firm, Temasek, faced scrutiny after a recommended $275 million investment in now-bankrupt FTX. Regulatory authorities, such as MAS, have emphasized the importance of robust anti-money laundering controls in the licensing process.
MAS's Stringent Licensing Criteria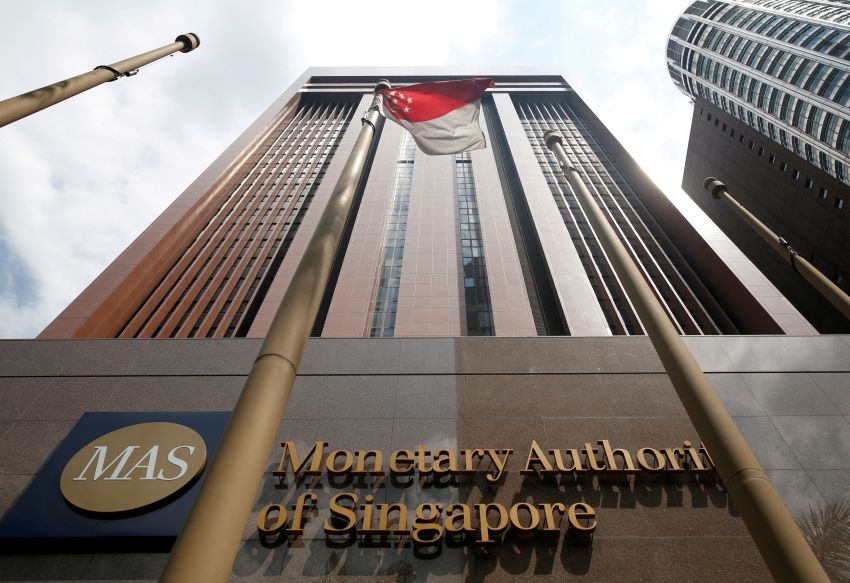 MAS has maintained stringent criteria for granting licenses to cryptocurrency firms. Notably, the central bank requires applicants to demonstrate robust anti-money laundering (AML) controls, a reflection of Singapore's commitment to combating financial crimes and maintaining the integrity of its financial system. MAS has noted that "most applicants have not been successful," highlighting the rigorous nature of the application process.
Implications for the Crypto Ecosystem
Coinbase's successful acquisition of a full payments license in Singapore sets a positive precedent for other cryptocurrency exchanges and companies seeking to operate in the city-state. It showcases the importance of adhering to regulatory standards and the potential rewards for doing so. As Singapore continues to solidify its position in the global crypto ecosystem, the crypto community will be closely watching the developments and innovations that emerge from this thriving hub.
Conclusion
Coinbase's achievement of securing a payments license in Singapore underscores the company's commitment to regulatory compliance and its recognition of the nation as a pivotal market. This milestone also highlights Singapore's allure for crypto businesses and its reputation as a forward-thinking, well-regulated crypto hub. As the cryptocurrency industry continues to evolve, collaborations between exchanges and regulatory authorities like the MAS are pivotal in ensuring a safe and thriving digital asset ecosystem.