Are you seeking ways to keep afloat during the bear market? You are welcome! We present eminent investors' success stories, strategies, and tips applicable to the downturn.
🐻What is Bear Market in Crypto?🐻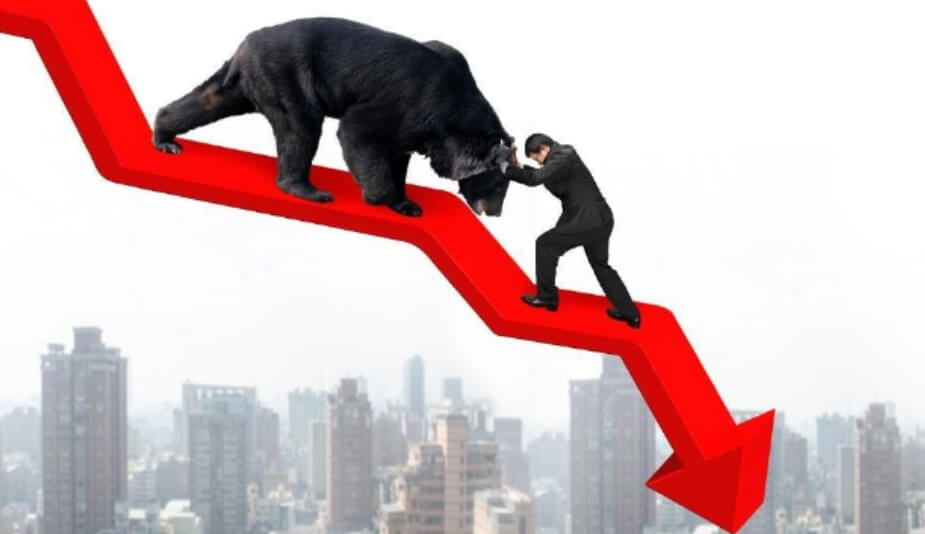 As a cryptocurrency investor, you might have heard the term "bear market" thrown around quite a bit. What does it mean exactly, and how to survive a bear market?
A bear market is a hard time for investors that have to strike hard to stay afloat and preserve their confidence, especially for crypto enthusiasts who balance in the fluctuating world of crypto coins. Investors must adjust their strategies and expectations to overcome the falling tendency in coin rates.
That's all fine; what strategies to use? That is where the stories and strategies of successful investors come in. In this article, we'll explore the experiences of investors who have survived past downturns and share the experience they obtained.
From psychological techniques to technical strategies, we'll cover it all. So, sit tight and dive into how these eventually successful investors survived a crypto bear market.
💸Successful Crypto Investors Who Survived a Bear Market💸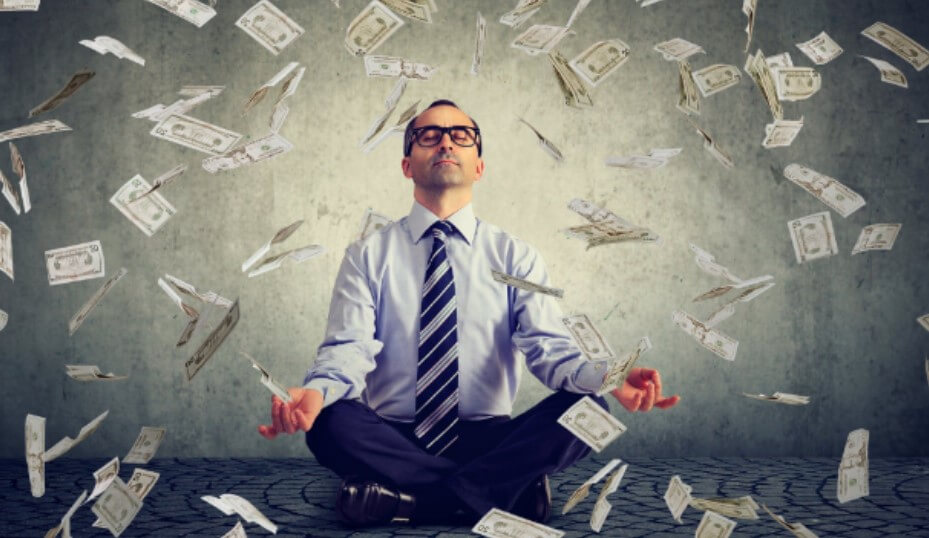 ⭐Brian Armstrong, CEO of Coinbase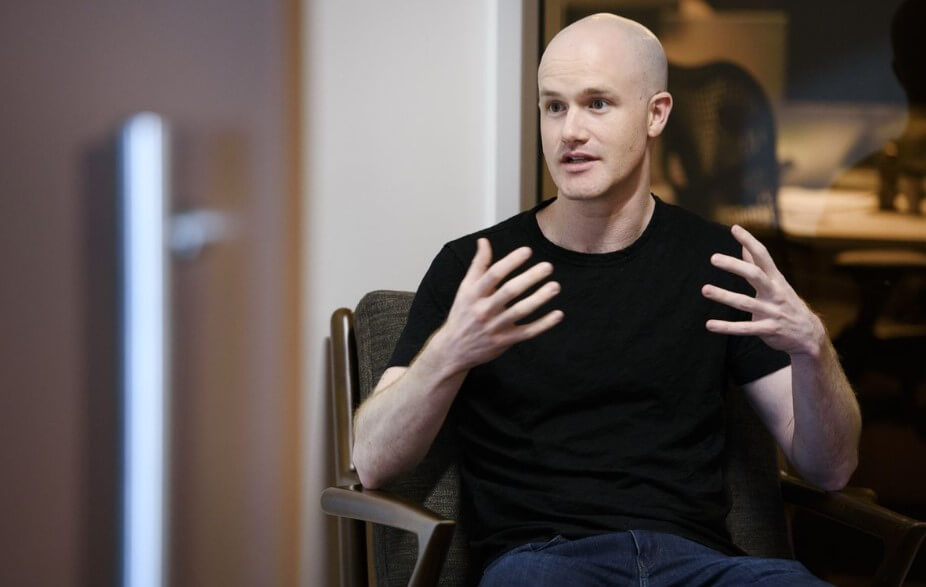 Brian Armstrong is among the outstanding entrepreneurs that coped with the bear market of 2018. Currently, Brian Armstrong is the CEO of Coinbase which is considered a leading cryptocurrency exchange. Despite an unsustainable situation in the crypto market, Brian remained ambitious. While many other investors were panicking, Armstrong focused on generating his business and searching for new options. By investing in new products and services, such as Coinbase Custody and Coinbase Commerce, he secured the future of his company.
Armstrong's approach was to remain disciplined and focused on his long-term goals. He believed the cryptocurrency industry had a bright future ahead and was determined to be a part of it. As Brian Armstrong says, don't be "irrationally pessimistic" about the downfalls of the market. They are temporary and will pass away when the situation stabilizes. That's why keeping a cool head and preserving tranquility in a tight spot is important.
⭐Mike Novogratz, CEO of Galaxy Digital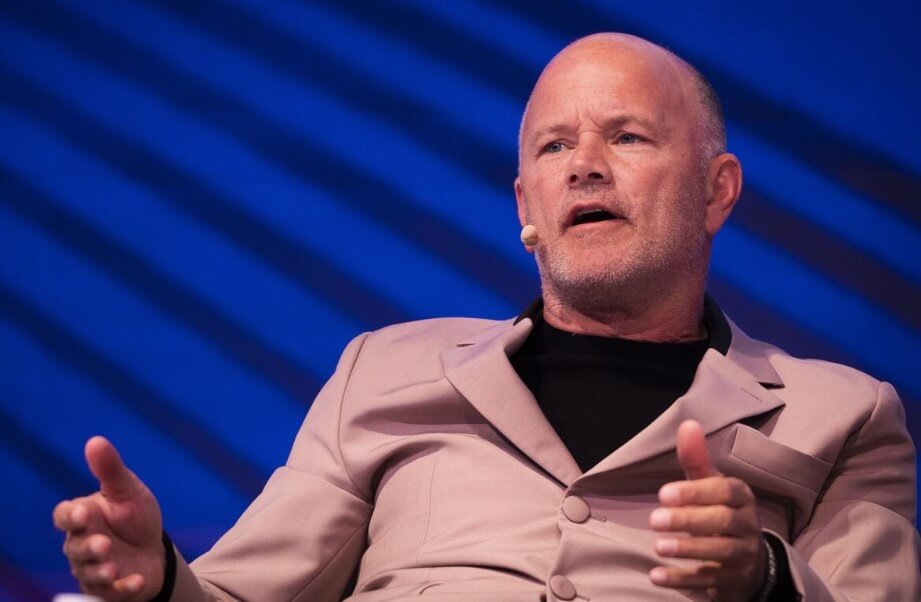 Mike Novogratz, the CEO of Galaxy Digital, also got through the 2018 bear market. As well as Armstrong did, he remained optimistic about the future of the cryptocurrency industry. However, Mike needed to diversify his crypto portfolio to survive the downturn. He analyzed the bear market stocks and picked up the most prospective currencies.
Remarkably, Mike didn't stop at this point. He invested in companies related to the cryptocurrency industry, such as BlockFi and BitGo. Thus, Novogratz invested in multiple cryptocurrencies across different sectors. By diversifying his portfolio, Novogratz was able to limit his losses and emerge from the recession in a strong position. Still, this downturn was arduous for him: "This year has been challenging; it sucks to build a business in the bear market," he told Novogratz to Financial Times.
⭐Barry Silbert, Founder and CEO of Digital Currency Group
During the recession of 2013-14, Barry Silbert, the founder and CEO of Digital Currency Group, took advantage of the opportunity to acquire Bitcoin at a lower price on the bear market stocks. This strategy was a great success, as he purchased Bitcoin at a fraction of the current price. Silbert also launched Grayscale Bitcoin Trust during the recession. The idea was to expose investors to the cryptocurrency without holding it themselves. Silbert recognized the underlying value of the cryptographic assets he was investing in and thus survived the downturn. However, he did not blindly fulfill his crypto assets. Barry analyzed the prospect of each coin and purchased more BTC since "this is why Bitcoin was invented."
⭐Wences Casares, Founder and CEO of Xapo
The Winklevoss twins, co-founders of the Gemini cryptocurrency exchange, are also no strangers to bear market stocks. During the downturn of 2018, they remained committed to their long-term vision for the cryptocurrency industry.
Their strategy involved investing in Bitcoin and other top cryptocurrencies like Ethereum. They also focused on building up their exchange by expanding into new directions.
👍Tips From Crypto Experts: How to Survive a Bear Market👍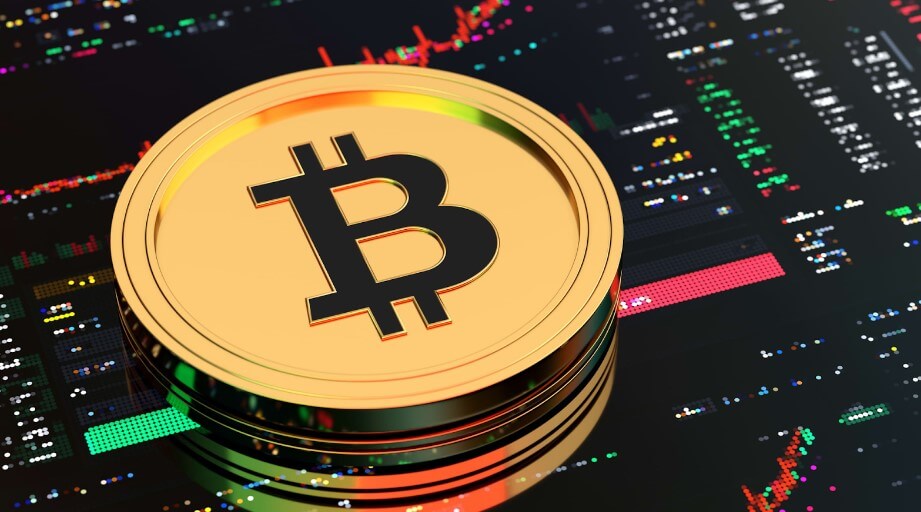 Cryptocurrency is notoriously volatile, and downturns can be particularly challenging for investors. However, cryptocurrency experts have developed certain practices to help you navigate the industry. Look at some of the best tips and strategies during the downturn.
✔️Study historical trends
The best way to predict the cryptocurrency market's future is to study its past. Look at historical trends and patterns to identify major downturns and seek to understand the factors that contributed to them. By doing so, you can better forecast and prepare for future recessions.
✔️Manage Risk
Managing risk is crucial during a cryptocurrency bear market. So, diversify your portfolio to minimize losses and optimize returns. One strategy is to invest in multiple cryptocurrencies across different sectors to spread risk across different markets. Additionally, consider implementing a stop-loss order to limit financial losses, which automatically executes a trade when a certain price point is hit.
✔️Follow Your Strategy
Don't make impulsive decisions based on emotions or short-term market fluctuations. Experts recommend sticking to your investment strategy even during downturns. If you had a particular strategy that worked during a bull market, it might still work with some modifications.
✔️Stay Informed
Another valuable tip from crypto experts is to stay informed about the market. Which crypto will survive? Keep up-to-date with industry news, follow insights from market analysts, and observe signals that could hint toward a shift or change in price.
✔️Learn from past mistakes
Finally, it's important to learn from past mistakes. Downfalls can be an excellent opportunity to examine your investment behavior and identify areas for improvement. By understanding what worked (and what didn't) in past downturns, you'll be better equipped to weather future downturns.
✨Conclusion✨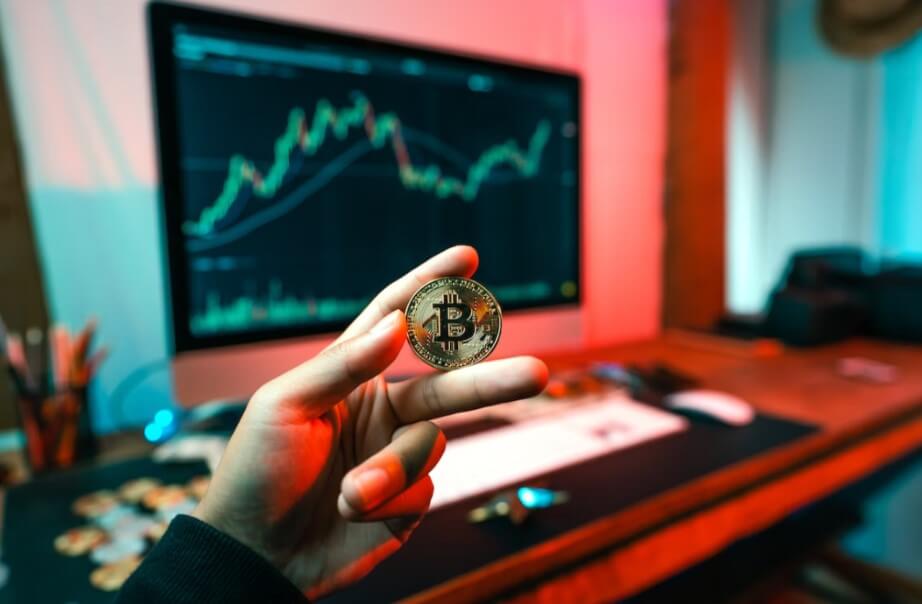 While bear markets can be challenging and unpredictable, industry experts' tips can help you stay afloat. By understanding past trends, managing risk, following your investment strategy, staying informed, and learning from past mistakes, you'll be well-equipped to navigate the ups and downs of the cryptocurrency market.
Downturns in the cryptocurrency industry may seem daunting, but with the right strategies and mindset, investors can successfully get through them and even strike it rich. By studying past crypto trends and learning from the experiences of successful investors who have weathered a crisis, you can develop resilience and get the knowledge needed to thrive even in the most challenging times.
Ultimately, we encourage you to approach bear markets with discipline, patience, and a long-term vision. Remember to stay informed, focus on your goals, and learn from past mistakes. By doing so, you'll be well-equipped to navigate the ups and downs of the cryptocurrency industry!
💡FAQ
What is a bear market in cryptocurrency?
When the market experiences a lengthy period of declining prices, leading to a considerable drop in investor confidence, it is referred to as a bear market. This is a challenging time for investors who need to exert effort to stay afloat and maintain their faith, particularly for those involved in the volatile world of cryptocurrency. To navigate the fluctuating coin rates, investors must adapt their approaches and outlooks to counter the downward trend.
What are some psychological techniques to survive a crypto bear market?
A bear market can be emotionally challenging for investors, particularly for those who have invested heavily in cryptocurrencies. Some psychological techniques that can help include remaining disciplined and focused on long-term goals, keeping a cool head, and avoiding panic-selling. It's also important to maintain a positive mindset and remember that downturns are temporary.
How can I diversify my cryptocurrency portfolio to survive a bear market?
Diversification is key to surviving a bear market in the cryptocurrency industry. One way to do this is to invest in a variety of cryptocurrencies across different sectors. Another option is to invest in companies related to the cryptocurrency industry, such as exchanges or blockchain technology firms. It's also important to regularly analyze the performance of your portfolio and adjust it accordingly.
What are some technical strategies to survive a crypto bear market?
Some technical strategies that can help investors survive a crypto bear market include setting stop-loss orders to limit losses, using dollar-cost averaging to regularly invest a set amount of money regardless of market conditions, and investing in stablecoins or other cryptocurrencies that are less volatile. It's also important to regularly monitor market trends and news to stay informed and adjust your strategy accordingly.