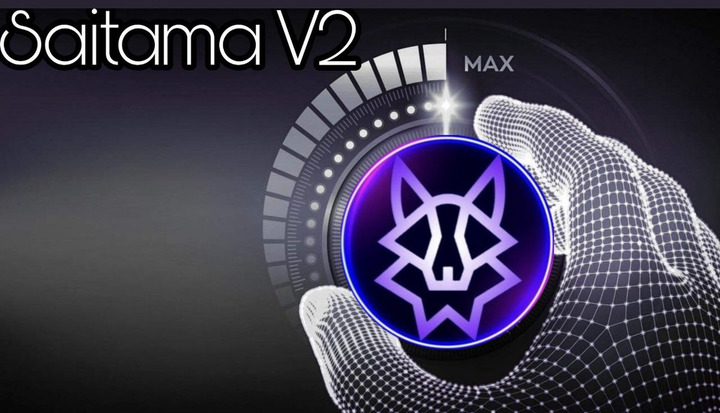 Where can I buy Saitama Inu coin? After Elon Musk tweeted how he is interested in crypto and how they are almost indestructible, the world went on a crypto-buying frenzy. That gave rise to many new cryptocurrencies and exchanges across the world. Elon Musk says crypto is safe and accessible for all. But is it so? Saitama Inu is one such coin that was deployed in May 2021. This coin has a current market price of $0.00116129 and a market cap rank of #393.
Can buying Saitama Inu impact your crypto portfolio? How do you conduct the buying process? Many factors play when you plan to buy crypto, like location and protocols. In comparison, it still needs to be available on the centralized Coinbase exchange. But it can be bought and traded through the Coinbase wallet. Read this article to know how you can do it.
What is Saitama Inu?
Saitama INU is a ERC-20 token. That means that it is based on the Ethereum blockchain. This crypto also claims to have "anti-whale" procedures that prevent large investors from dramatically affecting the token's price. It also claims to be a store of value with protections in place, but its practical impacts are yet to be known. So, 2% of each token transaction is burnt down to protect the token's value.
This particular crypto is a meme coin that increases its value if the memes spread well. This coin's value largely depends on the meme's long-term and continued propagation. If the meme is circulated enough and marketed well, these meme coins can potentially have a great market price.
How to Buy Saitama Inu Coin: Buy Saitama in 5 Steps
Now that you know the basics, let us dive into how you can buy this coin and where you can buy it. Buying this coin is relatively easy because it is an ERC-20 token. But it is also a little more complicated than popular coins like Ethereum. With this step-by-step guide for buying this crypto, the process can become really simple for you. Check it out below.
Step 1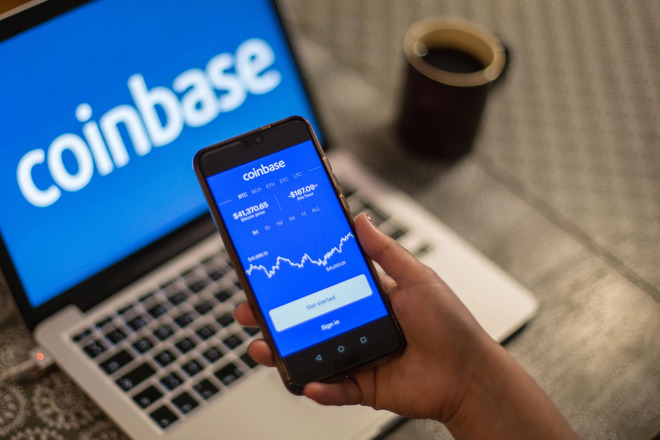 You need a self-custody wallet like Coinbase wallet to purchase this crypto. And yes, Saitama Coinbase operations are now possible. You can use the Coinbase wallet on both mobile apps and browsers. Download, install and launch the Coinbase app on your phone or laptop. Then finish setting up this wallet and make your account if you already have one.
Step 2
Once you set up your future Saitama Coinbase wallet, you can select your username for the wallet. You can always choose to keep this username private, but it is required to let you buy the crypto. That makes buying and transferring funds and assets on any crypto exchange site or app easier.
Step 3
Once you are done setting up your wallet and choosing your username, you will be given a 12-digit recovery phrase. That will be a random phrase that you will need to access your crypto. Anyone who has this key information can access your crypto account and assets. This information is randomly generated to ensure privacy and security but losing it or making it public can cause many financial issues for users.
Step 4
Since this token is based on the Ethereum blockchain, you need to buy Ethereum first. The fees of this transaction are based on the activity in the network and how fast the transaction is finished. You need a concrete plan to set aside some money/funds for the transaction fees.
If there is no Coinbase account, it can be hard to buy Ethereum. To buy Ethereum, you need to create your own Coinbase account. The process you use to transfer ETH to your Coinbase Wallet depends on whether you are using an app or browser to conduct it.
Step 5
The process is even simpler if you are using the Coinbase wallet from your mobile device. There is an option on the wallet app to buy Saitama right in the app. You must click on the (+) Buy on your Assets tab. Then you have to head over to the "Trade" option and click on it. Here you can trade and swap ETH for any token that works and runs on the Ethereum blockchain. Once you are done buying ETH, you can use that to buy Saitama Inu on your ETH tab.
If you are a Chrome extension to access the Coinbase wallet, you can simply go to the "Convert" button and convert your ETH funds to Saitama Inu. After this, you can confirm your purchase and move on to following the instructions on the page to wrap it up. You need to remember that you have to save enough funds for the transfer fee to make the transaction successful.
Additional Pro Tip
You can not afford to lose your 12-digit spontaneous recovery phrase. It is best to back up and store this phrase in a secure location to avoid losing it or making it public.
If you, by any chance, lose your recovery phrase, there is no way that Coinbase can help you get it back. Though this might be troubling, this ensures maximum user security.
Final Thoughts
So, how to buy Saitama Inu coin? It is easier than it seems. But people frequently ask if Saitama Inu is a dependable and safe investment. If you are starting, it is always optimal to make small investments and check the depth of the water before proceeding further. The main thing to remember is crypto is a volatile market in itself, but once you have in-depth knowledge and understanding of the market, you can crack it.
Follow the steps mentioned above, and you are good to go. Once you get a grasp of the process, you will no longer get intimidated by the process. Start small; start safely.