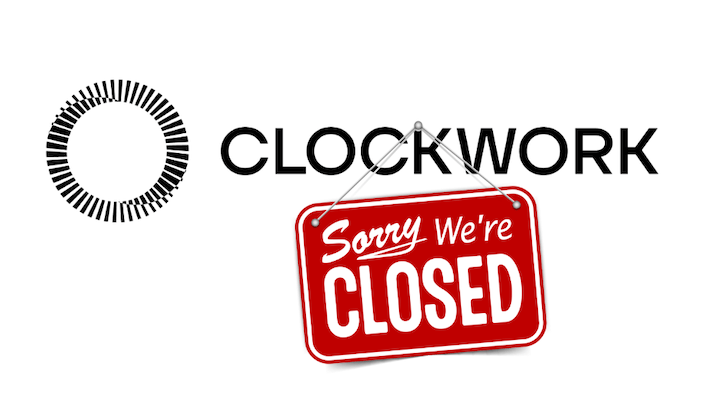 In the volatile realm of blockchain and crypto, lofty ambitions often fall short of reality. A clear testimony to this phenomenon is the abrupt halt of Clockwork, a once-promising Solana-based startup. Despite significant backing and a flashy promise, the startup's journey has been prematurely cut short, making one wonder about its foundational robustness.
Clockwork's Hasty Curtains
Though initially touted as the next big thing in Solana-based automation tooling, Clockwork seems to have hit a wall. Their alliance with the prominent Multicoin Capital did little to guarantee longevity. Nick Garfield, the founder, recently declared the team's decision to withdraw from "active development of the protocol." Notably, this sudden retreat will culminate in a complete shutdown of all Clockwork infrastructure come October 31.
A Questionable Venture in Solana's Ecosystem
From the outset, Clockwork ambitiously aimed to revolutionize how regular transactions like payroll payments were executed. By leveraging smart contracts, foundational to blockchain-based economies, they promised efficiency and transparency. However, looking at the abrupt wind-down, it begs the question: Did Clockwork bite off more than they could chew in the Solana ecosystem?
A Vague Exit Excuse?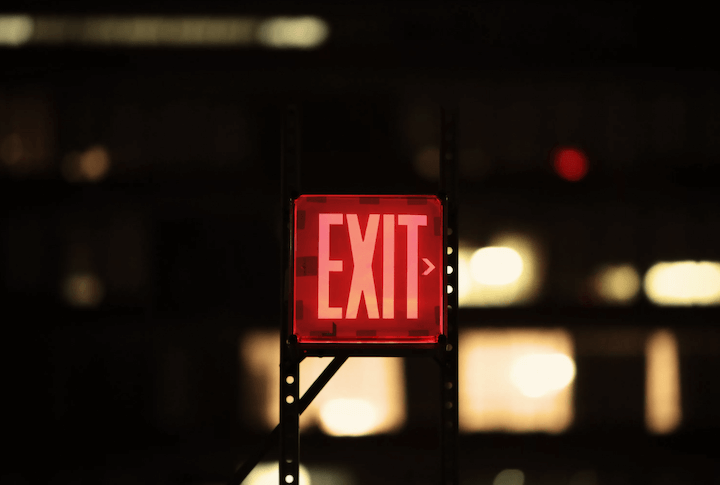 As Clockwork's ship began to sink, Garfield took to X (previously Twitter) to offer some clarity, which, for many, seemed more like a smoke screen. He attributed the exit to the "simple opportunity cost," hinting at limited commercial viability in continuing with Clockwork. But wasn't this commercial potential a key consideration from inception? Garfield's remarks about wanting to "explore new opportunities" further appear as a diversion from acknowledging the project's inherent flaws or oversight.
What Solana Enthusiasts Should Glean
Clockwork's descent serves less as a cautionary tale and more as an exemplification of the pitfalls of jumping onto the blockchain bandwagon without a solid game plan. For those invested in Solana's potential, Clockwork underscores the importance of discernment, due diligence, and the risks of placing blind trust in projects, even if they come with notable backers like Multicoin Capital.
Conclusion: Clockwork's Cautionary Chronicle
As the Clockwork saga concludes, it leaves behind more questions than answers. While the blockchain landscape is undoubtedly riddled with unpredictability, the startup's sudden exit, framed by vague justifications, casts shadows on its foundational strategy and adaptability. It'll be intriguing, if not essential, for Solana enthusiasts and the wider crypto community to keep a discerning eye on where Garfield and his team pivot next. The crypto realm waits but with a pinch more skepticism. Learn more about new events: Mastercard and Binance: An Unexpected Split in the Crypto Card Arena.