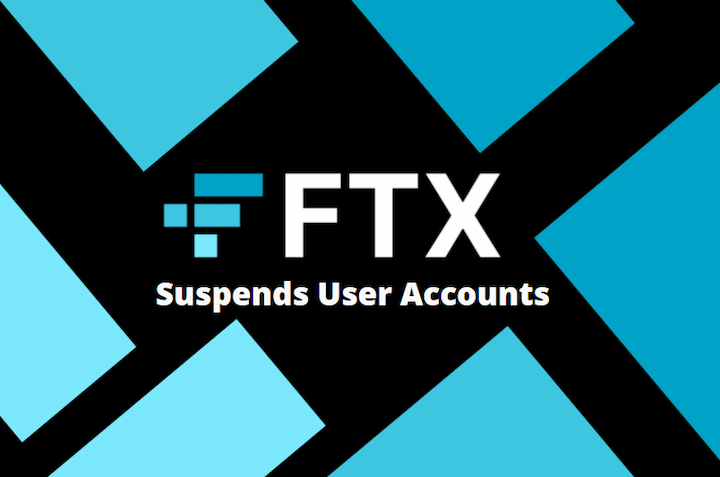 The recent Kroll cybersecurity breach has been sending shockwaves through the cryptocurrency community. FTX, a previously declared bankrupt crypto exchange, has promptly responded by temporarily halting the accounts of affected users on its claims portal. Let's dive deep into the specifics of this incident and understand what it means for FTX users and the broader crypto sphere.
FTX's Proactive Measures Post-Breach
In a digital age where data breaches are not uncommon, timely action is crucial. According to a report from Cointelegraph, following the cybersecurity breach, FTX has proactively taken the step of temporarily suspending access for impacted users. This is not merely a response to the immediate situation but a strategic move to deter any potential future incidents that might stem from this breach. The principal aim is to minimize additional harm post-hack.
The Kroll Cybersecurity Breach: A Closer Look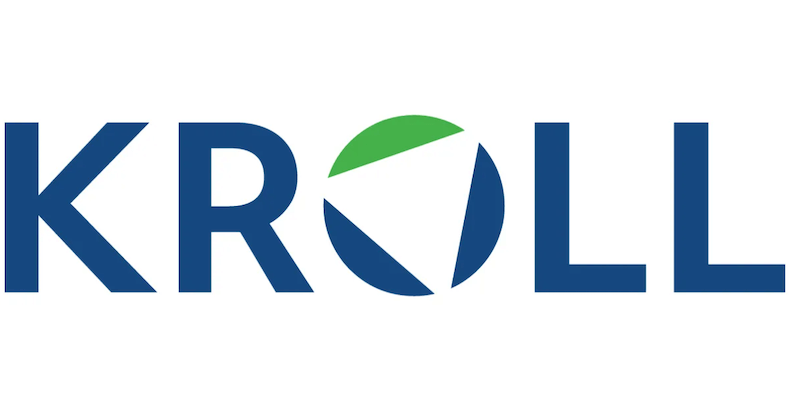 Kroll, a global leader in risk management, had been assigned as the claims and noticing agent for the ongoing bankruptcy proceedings of FTX. However, in a surprising turn of events, Kroll itself experienced a data breach. Although the compromised data was non-sensitive, it involved details associated with claimants tied to the FTX bankruptcy case. The nature of the exposed data raises questions about the safety and security of digital data, even when in the hands of experts.
Reassurances from Kroll
In the aftermath of the breach, Kroll was quick to address the concerns. They have provided categorical assurances to FTX about the situation, emphasizing that it is under active management and accounting. It's critical for a firm like Kroll, with its global reputation, to handle such incidents with complete transparency and urgency. Their commitment to resolving the situation and ensuring it does not recur is evident.
FTX Ensures Safety of Critical User Data
For any crypto enthusiast, the security of account details, passwords, and most importantly, financial funds is paramount. FTX, in its announcement, was categorical in stating that the Kroll breach had no bearing on the security of user passwords, the integrity of their internal systems, or their financial assets. This clarification offers a sigh of relief to its users and reaffirms the exchange's commitment to safeguarding its user base.
The Way Forward
Data breaches, unfortunately, have become a sporadic yet recurring feature of our interconnected digital age. For platforms like FTX and the wider crypto community, this incident serves as a reminder of the constant need for vigilance, robust cybersecurity practices, and swift actions in the face of threats.
FTX's swift response to the Kroll incident is commendable. Still, as the crypto and blockchain world evolves, so too will the challenges. Exchanges, investors, and enthusiasts alike need to stay informed, be proactive, and prioritize security at all levels.
Final Thoughts
While the Kroll breach has undoubtedly caused ripples, the collective and informed response from all involved parties signifies resilience. As the crypto world continues to grow and mature, one can only hope that such incidents become fewer and further between, ensuring a safer and more trustworthy digital financial future. Learn more about more events: Cypher's Recovery Strategy: Token Sale after Hack to Revive Momentum.