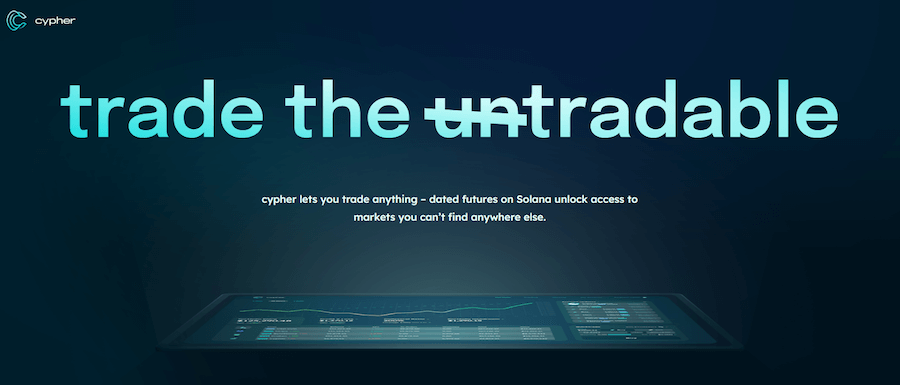 In a bid to rebound from a recent crippling hack, Cypher, a decentralized exchange built on the Solana blockchain, has unveiled an ambitious recovery plan. The platform's expedited initial decentralized offering (IDO) has been announced, aiming to mend the damage caused by the breach. With a unique approach that involves issuing a debt token to affected investors, Cypher seeks to regain its momentum and reaffirm its standing within the dynamic Solana ecosystem.
An Innovative Approach: IDO to Plug the Hole
Cypher's path to recovery revolves around its prompt and innovative response to the security breach. The IDO, originally slated for the end of September, has been fast-tracked to address the situation head-on. This strategic move highlights the platform's commitment to transparency and its dedication to mitigating the aftermath of the hack.
Debt Tokens: A Bridge to Recovery
The heart of Cypher's recovery strategy lies in the issuance of debt tokens to investors who suffered losses due to the hack. These debt tokens provide an avenue for investors to regain their deposits as the protocol progresses and flourishes. This approach exemplifies Cypher's belief in the strength of its protocol and its determination to honor its obligations to its users.
Recapturing Lost Momentum
Cypher's token sale comes on the heels of a period of impressive growth, marked by substantial activity in late July and early August. During this phase, the protocol attracted attention and enthusiasm, drawing in participants eager to capitalize on the Solana ecosystem's expansion. This recovery plan will be a litmus test for Cypher's ability to recapture the enthusiasm it once generated.
Ecosystem Implications: Solana's Perspective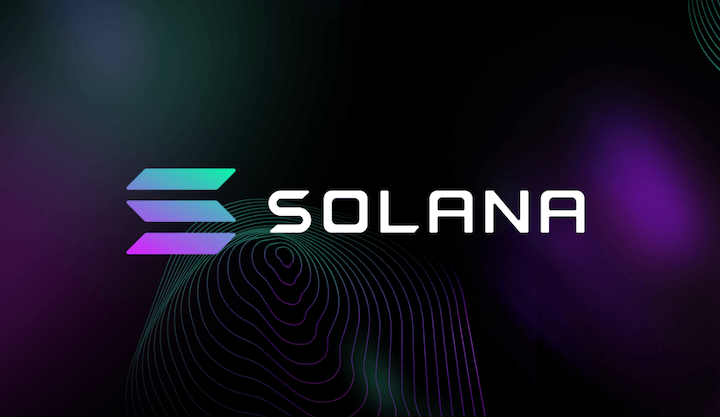 Beyond Cypher's revival, this token sale will serve as a barometer for the Solana ecosystem's resilience and investor sentiment. The Solana blockchain, which has been lauded for its scalability and rapid transaction speeds, is stepping into the spotlight with a token issuance plan that could reshape its landscape. Notably, the ecosystem has not seen a major IDO in a considerable period, making Cypher's endeavor a significant event in this context.
Tokenomics and Public Investors
Cypher's token sale departs from convention by presenting an unusual tilt towards public investors. The tokenomics of the sale prioritizes accessibility and engagement, an approach that aligns with the core ethos of decentralization. This forward-thinking strategy underscores Cypher's aspiration to create a community-driven ecosystem that thrives on collective participation.
Conclusion
Cypher's recent hack might have dealt a blow, but the platform's resolve to bounce back is commendable. By orchestrating a swift IDO and introducing a debt token mechanism, Cypher demonstrates its commitment to its users and its belief in the strength of its protocol. As the Solana ecosystem watches closely, this token sale offers insights into the platform's future trajectory and its resilience against adversity. For those interested in investing in Cypher, this recovery strategy unveils an opportunity to be part of a resilient and forward-looking project that navigates challenges with innovation and determination. Learn more about new events: PayPal USD Deposits Now Live on the Crypto.com App, with Trading Coming Soon.