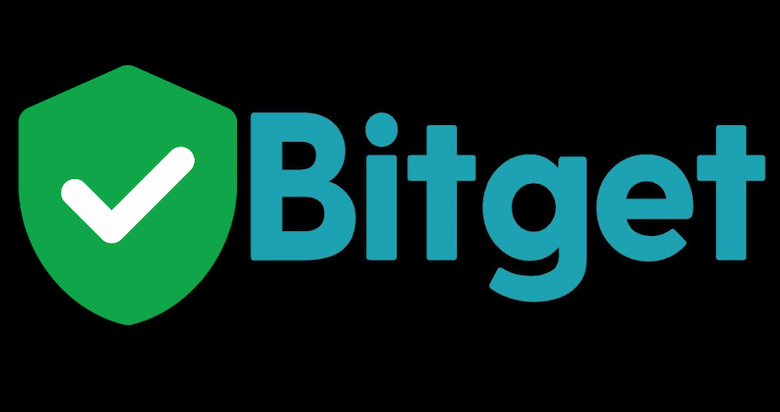 In a significant move set to reshape its user experience, cryptocurrency trading platform BitGet has recently announced a policy update that will require mandatory Know Your Customer verification for all users starting from September 2023. This pivotal change, a response to growing regulatory demands and concerns over security, aims to transform BitGet's operations while raising pertinent questions within the crypto community.
Adapting to Regulation: BitGet's KYC Mandate
BitGet, a prominent player in the cryptocurrency trading arena, is no stranger to evolving regulations in the digital asset landscape. In a bid to align with global regulatory standards and ensure a secure trading environment, the platform is set to implement a revised Know Your Customer verification process. Starting September 2023, newly registered users will be required to complete a Level 1 KYC verification to gain access to a range of BitGet's services, including deposits and cryptocurrency trading. This strategic move underscores BitGet's commitment to compliance and user security.
Navigating the Landscape: BitGet's Updated KYC Mandate
The updated KYC mandate entails that users signing up before September 1 must fulfill KYC verification by October 1, 2023. This timeline provides existing users with ample opportunity to undergo the verification process, thus ensuring a smooth transition for the community. While the mandate represents a proactive approach to comply with regulatory standards, it has sparked discussions within the crypto and blockchain enthusiasts' sphere.
The Divide: Community Reactions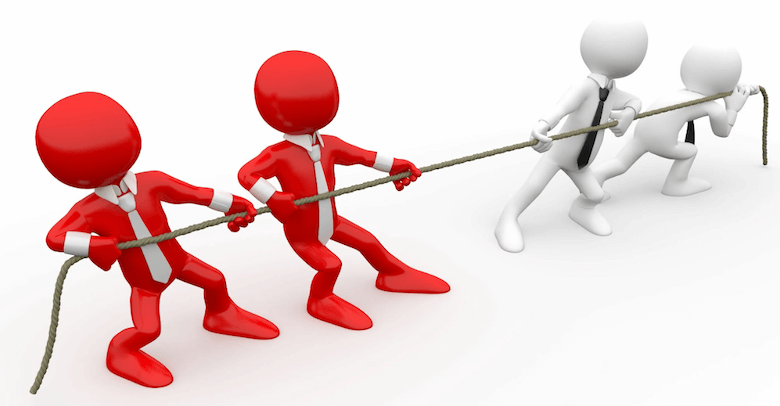 Reaction within the crypto community to BitGet's KYC mandate update has been mixed. Advocates of enhanced security measures commend BitGet for taking steps to prevent fraudulent activities and maintain the platform's integrity. They argue that this move not only aligns with global standards but also fosters mainstream adoption by fostering trust among potential investors.
On the other hand, critics express concerns about the potential compromise of user privacy. For enthusiasts who cherish the decentralized and pseudonymous nature of cryptocurrencies, mandatory KYC verification could be seen as a departure from the core values that underpin the technology. The debate raises crucial questions about striking the right balance between regulatory compliance and preserving the essence of blockchain technology.
Looking Ahead: Balancing Innovation and Regulation
BitGet's decision to enforce mandatory KYC verification speaks to the wider challenge faced by the crypto industry – how to navigate the evolving landscape of regulation while preserving the innovation and principles that blockchain and cryptocurrencies were founded upon. As the industry matures, it is becoming increasingly apparent that a delicate equilibrium must be maintained between security, privacy, and regulatory compliance.
Final Thoughts
BitGet's forthcoming policy update represents a watershed moment for the platform and the larger crypto community. With the mandatory KYC verification mandate set to take effect from September 2023, users are poised to experience a transformed trading environment. While the move demonstrates BitGet's dedication to aligning with regulatory expectations and ensuring security, it also sparks pertinent discussions about the extent to which privacy and decentralization should be sacrificed in the name of compliance. The crypto and blockchain sphere watches with keen interest as this policy update sets the stage for a broader conversation on the future of cryptocurrency trading platforms and their role in the evolving landscape of finance. Learn more new events: The Avalanche Foundation Grants Dexalot $3 Million Worth of AVAX Tokens.