According to a recent report by Chainalysis, the volume of crypto transactions in Nigeria grew by an impressive 9% year-over-year, reaching a staggering $56.7 billion between July 2022 and June 2023. This significant growth is even more noteworthy when considering the country's turbulent economic landscape.
Read also: Binance Japan's Token Listing: Gateway to Web3?
Understanding the Drivers: Naira Devaluation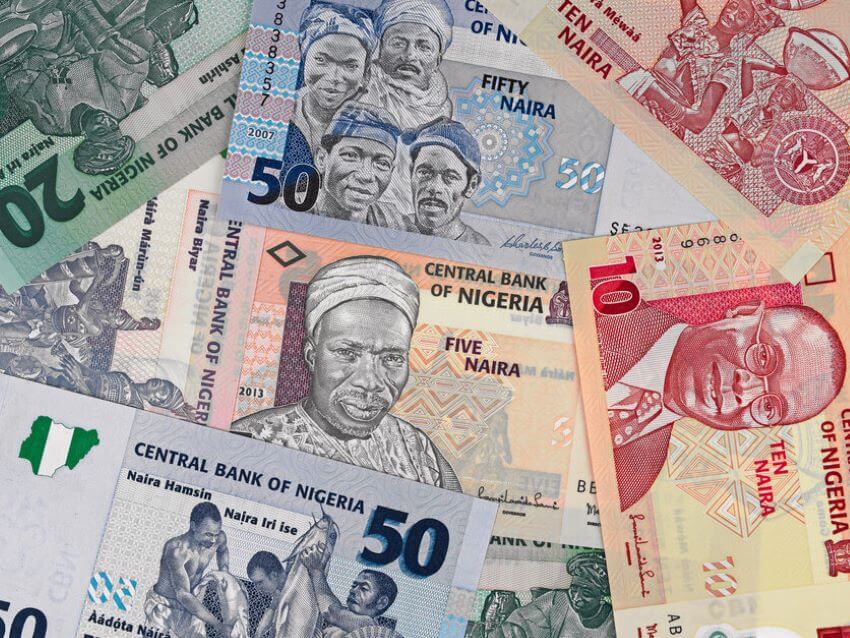 One key factor contributing to Nigeria's crypto boom is the devaluation of the Naira in 2022. As the Naira lost value, many Nigerians turned to cryptocurrencies to hedge against inflation and depreciation. Crypto assets, with their global nature and inherent value, offered a secure store of wealth and an alternative investment option in a time of economic uncertainty.
Regulatory Challenges and the Central Bank's Ban
Despite the remarkable growth in crypto transactions, Nigeria has faced its share of challenges. The Central Bank of Nigeria's ban on crypto-related activities in the banking sector created substantial roadblocks for the country's crypto enthusiasts. This regulatory move initially led to widespread panic and confusion within the crypto community, fearing the abrupt end of their digital asset ventures.
A Resilient Crypto Community
Despite the regulatory crackdown, Nigeria's crypto community displayed resilience and adaptability. Peer-to-peer (P2P) trading platforms and decentralized exchanges became instrumental in circumventing the banking ban. These platforms allowed Nigerians to continue trading cryptocurrencies, albeit with some added complexity. This adaptability and determination of the crypto community are clear indicators of the demand and value of cryptocurrencies in the region.
Uganda's Crypto Scene: Smaller but Growing Rapidly
While Nigeria's crypto boom is the headline-grabber, it's worth noting that neighboring Uganda has also experienced significant growth in crypto usage. The report states that crypto use in Uganda, although smaller in volume, saw an astounding 245% increase, reaching $1.6 billion in the same period. That demonstrates that the cryptocurrency phenomenon is not limited to one country but is gaining traction across Africa.
Kenya's Contrasting Experience
In contrast to Nigeria and Uganda, Kenya's crypto usage declined by more than half, plummeting to $8.4 billion. This sharp drop suggests a unique set of circumstances and challenges in Kenya's crypto landscape, which merits further investigation.
Conclusion: A Complex Crypto Landscape
Nigeria's crypto journey is a fascinating case study of the complex interplay between economic factors, regulatory decisions, and the resilience of a crypto community. Despite the hurdles, the growth of crypto transactions in Nigeria sends a powerful message about the demand for alternative financial solutions in a rapidly changing world. As Africa continues to embrace cryptocurrencies, understanding the intricacies of each nation's crypto landscape becomes increasingly crucial for both regulators and crypto enthusiasts alike.