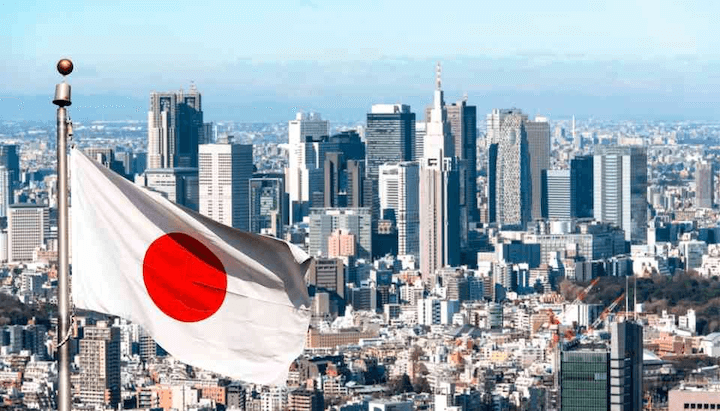 In a groundbreaking announcement, Binance Japan has unveiled its plans to list 34 tokens in August, surpassing its major competitors in the Japanese market. This highly anticipated listing includes renowned cryptocurrencies like Bitcoin (BTC), Ethereum (ETH), and Cardano (ADA), as well as a significant first for Japan — Binance's native token, Binance Coin (BNB).
While this ambitious endeavor may seem like a strategic move to attract a broader audience of experienced users, it raises questions about potential risks and regulatory challenges. This article explores the implications of Binance Japan's token listing and its potential impact on cryptocurrency.
The Pursuit of a Broader Audience
By listing diverse tokens, including those associated with decentralized finance (DeFi) and blockchain-based games, Binance Japan is positioning itself as a one-stop shop for investors seeking exposure to various crypto projects. This move attempts to attract a wider audience of experienced traders eager to explore emerging trends like Web3 and DeFi. Binance Japan aims to capitalize on the growing interest in cryptocurrencies and blockchain-based applications by offering a comprehensive range of tokens.
Competitive Edge over Rivals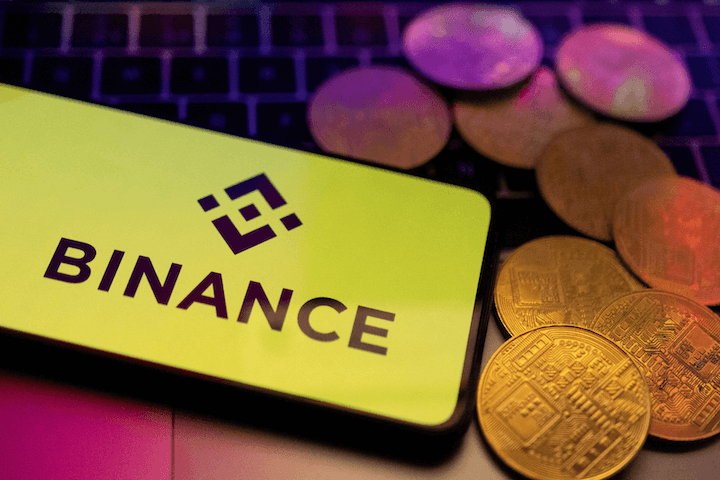 With its decision to list 34 tokens, Binance Japan has outperformed its major competitors in the Japanese market. This aggressive move may give Binance Japan a significant competitive edge and allow it to become a dominant player in the country's crypto exchange landscape. By providing access to well-established cryptocurrencies like BTC and ETH alongside newer and more experimental tokens, the exchange seeks to cater to conservative and adventurous investors, further enhancing its competitive positioning.
Navigating Regulatory Challenges
However, Binance Japan's impressive token listing comes with a notable omission — the absence of leveraged trading. The company's decision not to offer leveraged trading is attributed to the stringent licensing standards required in Japan. While this move showcases the exchange's commitment to adhering to local regulations, it also raises concerns about the potential impact on the trading experience for investors accustomed to leveraged positions.
Furthermore, the Japanese regulatory landscape remains complex and rapidly evolving, with frequent updates and strict oversight by the Financial Services Agency (FSA). Binance Japan must navigate these challenges carefully to ensure full compliance with the law while delivering a seamless trading experience to its users. Any misstep in regulatory matters could adversely affect the exchange's reputation and market position.
The Risks of Token Overload
Listing 34 tokens simultaneously presents both opportunities and risks. On the one hand, offering a diverse range of tokens allows users to access a wide spectrum of investment opportunities. On the other hand, it may overwhelm less experienced traders and dilute the focus on more prominent cryptocurrencies. The availability of numerous tokens may lead to a fragmented user base, potentially impacting liquidity and overall trading volumes for some tokens.
Additionally, the inclusion of tokens associated with the DeFi and Web3 ecosystems introduces an element of uncertainty. These sectors are known for their volatility and susceptibility to market sentiment, which may increase the risk exposure for investors and the exchange.
Conclusion
Binance Japan's decision to list 34 tokens, including BNB, represents a bold move to attract a broader audience and surpass its competitors in the Japanese market. While this ambitious listing may provide a competitive edge, it also brings forth regulatory challenges and risks related to token overload.
Binance Japan must balance innovation, compliance, and user experience to cement its position as a leading crypto exchange in Japan. As the crypto landscape continues to evolve, the success of this strategic move will depend on the exchange's ability to navigate regulatory hurdles and provide a stable and secure platform for its users.
Previously, we reported on Binance's Legal Showdown. Stick to us to get the most recent crypto news!