Cryptocurrency and blockchain technology have swept the globe in the last decade, initiating a fundamental shift in how people transact and invest. Central to these groundbreaking advancements is the stablecoin – a digital currency that aims to minimize price volatility by being pegged to a stable asset or basket of assets. As stablecoins rapidly gain prominence, regulatory bodies worldwide face the complex task of devising robust frameworks to regulate this emerging market.
In a significant move, the Hong Kong Monetary Authority (HKMA) has completed a public consultation on stablecoin regulations, with plans to establish explicit regulatory guidelines by the end of 2024. This development, covered by Coinhackz, signifies an inevitable milestone for the crypto industry, indicating both the maturation of the stablecoin market and an imperative need for regulation. But will these new guidelines advance or hinder crypto's innovative streak?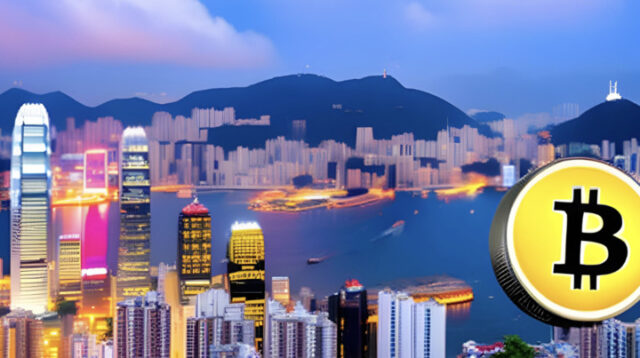 A Forward-Thinking Approach
HKMA's move to regulate stablecoins is laudable for several reasons. First, it acknowledges the need for clear rules in the fast-growing stablecoin market, an essential step towards mainstream acceptance. By creating a regulatory framework, HKMA sends a strong signal that the crypto industry is a valid part of the financial landscape, deserving of attention rather than mere dismissal.
Second, it addresses the often-voiced concerns about the potential risks associated with stablecoins, including money laundering, the funding of illicit activities, and threats to financial stability. A well-delineated regulatory regime can significantly reduce these risks, contributing to a safer, more reliable market for both investors and consumers.
Finally, the public consultation process used by the HKMA indicates a commitment to inclusive policymaking, a commendable approach that recognizes the importance of diverse stakeholder perspectives in shaping a burgeoning industry.
Possible Hindrances to Innovation?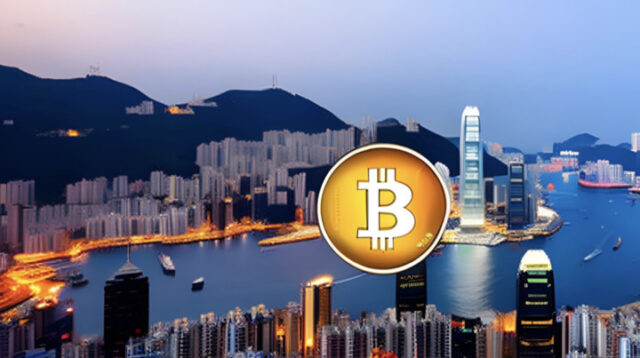 Despite the many benefits of regulation, critics may argue that it poses a threat to the innovative essence of the crypto industry. Over-regulation could stifle the entrepreneurial spirit, inhibiting the development of new technologies, products, and services.
However, it's crucial to understand that regulation isn't synonymous with restriction. The right regulatory framework can provide an environment that fosters growth and innovation while mitigating potential risks. What is key here is to strike a balance between facilitating technological advancements and safeguarding consumer interests.
For instance, the HKMA could adopt a tiered approach to regulation, similar to what the UK's Financial Conduct Authority does with its 'regulatory sandbox'. Such an approach allows businesses to test innovative products, services, and business models in a live market environment while ensuring that consumers are adequately protected.
Conclusion
The HKMA's impending stablecoin regulations mark a significant milestone in crypto's journey. While these regulations could pose challenges to innovation, they are nevertheless necessary to build a resilient and reliable market that is conducive to sustainable growth.
HKMA's step is a clear indication of the transition of the crypto industry from its Wild West days towards a more structured and regulated environment. As we navigate this shift, let's ensure that regulation serves as a launching pad, not a roadblock, for further innovation.
This way, we can reap the benefits of the digital revolution while minimizing potential risks. As the curtain falls on 2024, the world will undoubtedly watch Hong Kong's next move with bated breath, eager to see the new horizons this regulation will uncover.