The cryptocurrency market is a realm of relentless innovation and exponential growth. Recent predictions by analysts, including those from Bernstein and IMARC Group, suggest that the crypto market's capitalization could skyrocket to $4 trillion within the next five years. While this prediction is enticing, it's essential to critically examine the factors and challenges that could influence the realization of such a monumental milestone.
Find more predictions here.
Breaking Down the Current Landscape
As of the second quarter of 2023, the cryptocurrency market has achieved a significant milestone, surpassing the $1 trillion mark in market capitalization. This achievement is a testament to the industry's resilience and its ability to overcome numerous challenges throughout its decade-long existence.
However, despite this remarkable feat, the cryptocurrency market is far from free of hurdles. Two major concerns continue to cast a shadow over its potential for future growth: volatility and regulatory uncertainty. These concerns raise legitimate questions about whether the imminent launch of spot ETFs will be as revolutionary as some suggest.
Volatility: A Persistent Challenge
One of the enduring characteristics of the cryptocurrency market is its volatility. Prices of cryptos like Bitcoin and Ethereum can experience rapid fluctuations in a matter of hours, leaving investors and traders in constant uncertainty. While some argue that volatility is a double-edged sword, offering opportunities for substantial gains, it also poses a significant risk for investors.
The volatility factor raises doubts about the market's long-term stability and whether it can sustain the predicted growth. History has shown that many crypto products have garnered substantial attention during their initial launches, only to fade into obscurity shortly after that. The spot ETF, though promising, might be resistant to this trend.
Regulatory Uncertainty: A Looming Threat
Regulation remains another persistent cloud over the crypto market. Governmental institutions and regulatory bodies are grappling with how to classify and oversee cryptocurrencies. The lack of uniform regulatory frameworks has created an environment of uncertainty, making it difficult for investors and businesses to navigate the crypto landscape confidently.
Some see the approval of spot ETFs as a step towards legitimizing the crypto space. However, the regulatory challenges are far from over. The fate of cryptocurrency hinges on how these regulatory hurdles are overcome in the coming years.
Bernstein's Bold Estimate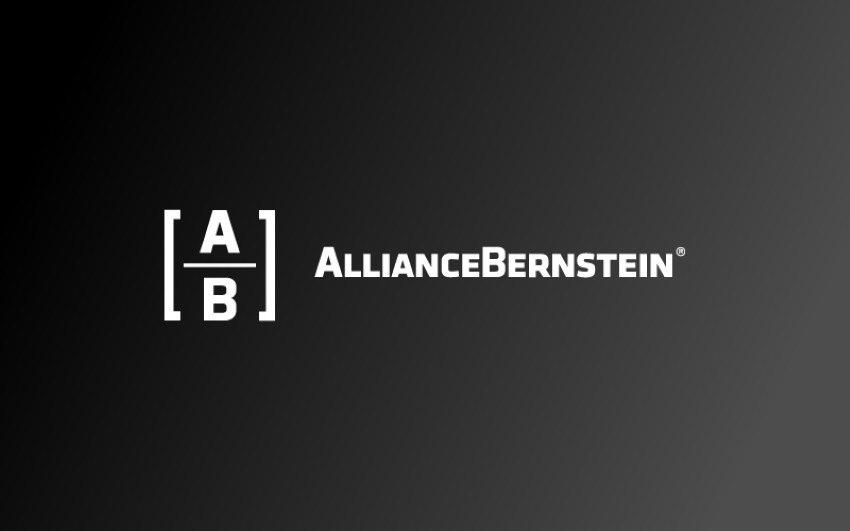 Bernstein's estimate that the crypto fund management industry could balloon from its current $45-50 billion to over $500 billion in assets within the next five years is undoubtedly ambitious. While the growth potential is evident, it's crucial to consider the factors that could either propel or hinder this expansion.
The market's capacity to attract significant institutional investment and the evolution of crypto-related financial products will play a pivotal role in realizing Bernstein's prediction. However, these factors are subject to the challenges above, such as volatility and regulatory concerns.
IMARC Group's Outlook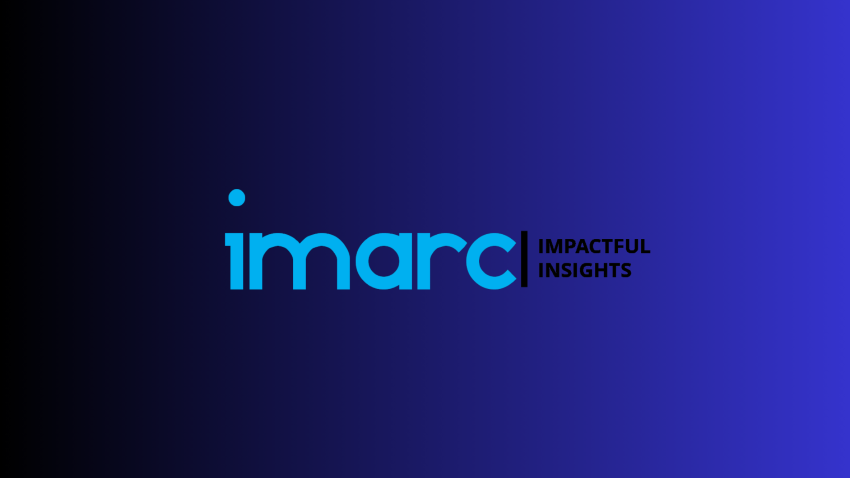 IMARC Group's study offers a broader perspective, projecting the global cryptocurrency market to reach $4 trillion by 2028. The compound annual growth rate will be 11.7% between 2023 and 2028. This outlook indicates steady growth over the long term, but it's worth noting that the journey to $4 trillion will only be with its share of turbulence.
IMARC Group's prediction underscores the cryptocurrency market's potential for expansion over the next five years and beyond. However, it doesn't shy away from the inherent risks and uncertainties accompanying such growth.
Current Market Snapshot
Today, the total cryptocurrency market capitalization is $1.06 trillion, with Bitcoin dominating 49.2% and Ethereum at 18.3%. These figures provide a snapshot of the current state of the crypto market, but they also serve as a reminder of the challenges that lie ahead in reaching the $4 trillion mark.
In Conclusion
The predictions of a $4 trillion crypto market within the next five years are undoubtedly captivating. However, they should be analyzed with a healthy dose of skepticism. The cryptocurrency market has a history of surprises, both positive and negative, and the journey to $4 trillion will be filled with twists and turns.
While Bernstein and IMARC Group offer compelling insights, it's essential to remember that the crypto landscape is evolving, and its success hinges on overcoming the persistent challenges of volatility and regulatory uncertainty. Only time will reveal whether these ambitious predictions will become reality or if the cryptocurrency market will continue to be a realm of unpredictability.