In a recent tweet that sent ripples through the cryptocurrency community, Sandeep Nailwail, the co-founder of Polygon, announced a significant milestone. The eagerly awaited deployment of #POL Contracts on the Goerli testnet has finally become a reality, marking a crucial step forward in the evolution of the Polygon ecosystem.
You might also be interested: Ethereum's Failed Holesky Testnet Launch
The Unveiling of POL Contracts
Sandeep Nailwail's tweet on October 4 created a buzz among Polygon enthusiasts. The deployment of POL Contracts on the Goerli testnet represents more than a technological achievement; it's a pivotal moment bringing Polygon 2.0 closer to reality.
Understanding the Significance
Enhanced Scalability
Polygon, formerly Matic Network, has been at the forefront of enhancing Ethereum's scalability. With the deployment of POL Contracts, the platform is set to take a giant leap forward in achieving its goal of providing a high-speed, low-cost, and developer-friendly blockchain solution.
Ecosystem Expansion
Polygon's ecosystem has witnessed remarkable growth, with many decentralized applications (DApps) and DeFi projects choosing to build on its platform. Introducing POL Contracts on the testnet is expected to attract even more developers and projects, further expanding the Polygon network.
Enhanced Security
The deployment of POL Contracts on the Goerli testnet allows for thorough testing and auditing, ensuring the smart contracts are robust and secure before they go live on the mainnet. This commitment to security reflects Polygon's dedication to providing a reliable blockchain infrastructure.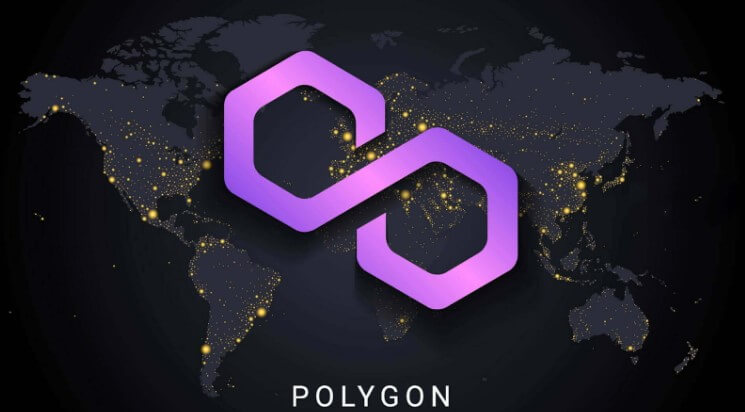 What Lies Ahead
As the Polygon community celebrates this significant achievement, the journey towards Polygon 2.0 continues. The deployment of POL Contracts on the testnet is just one step in a series of innovations and upgrades that Polygon has planned.
With each milestone, Polygon inches closer to its vision of becoming the go-to platform for dApps and blockchain solutions. As the ecosystem evolves, it's an exciting time for developers, projects, and enthusiasts who are part of the Polygon revolution.
In conclusion, deploying POL Contracts on the Goerli testnet is a momentous occasion for Polygon. It represents technological advancement and a testament to Polygon's commitment to building a robust and scalable blockchain ecosystem. As we look forward to the future, we can only anticipate more groundbreaking developments from the Polygon team on their journey toward Polygon 2.0.