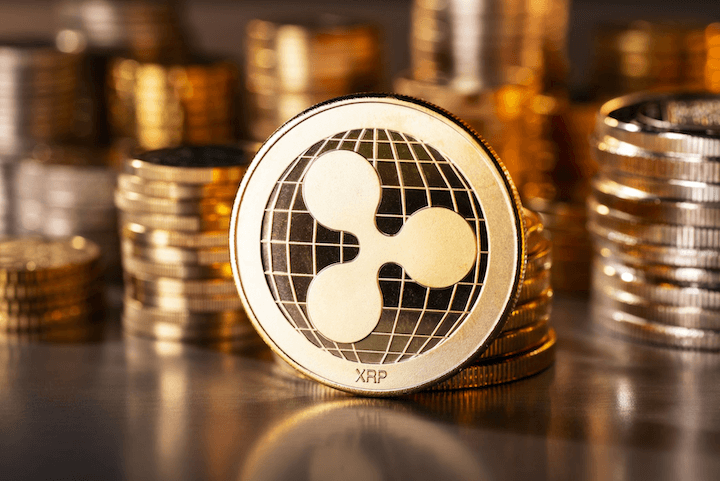 In a strategic move aimed at solidifying its position in the ever-evolving blockchain landscape, Ripple, a prominent player in the cryptocurrency world, has recently acquired Fortress Trust. This acquisition comes as Ripple expands its footprint within the blockchain ecosystem, further underscoring the company's commitment to providing comprehensive blockchain solutions.
Fortress Trust: A Brief Overview
Fortress Trust, a chartered trust company, specializes in providing financial and regulatory infrastructure services tailored to the unique needs of blockchain companies. The company was founded by Scott Purcell, an industry veteran with a deep-rooted history in the blockchain space. Purcell previously served as the CEO of Prime Trust, a renowned crypto custodian, until 2020.
Notably, Prime Trust, after Purcell's departure, found itself embroiled in a complex situation when a proposed acquisition by BitGo fell through, ultimately leading to the company's receivership. Fortress Trust emerged as a promising alternative for blockchain companies seeking a reliable and well-structured partner.
Ripple's Strategic Move
The acquisition of Fortress Trust by Ripple is a significant development in the blockchain industry. While the details of that deal remain undisclosed, it has been reported that the acquisition came at a price tag lower than Ripple's previous $250 million investment in custody firm Metaco.
Monica Long, the President of Ripple, emphasized the strategic importance of this acquisition.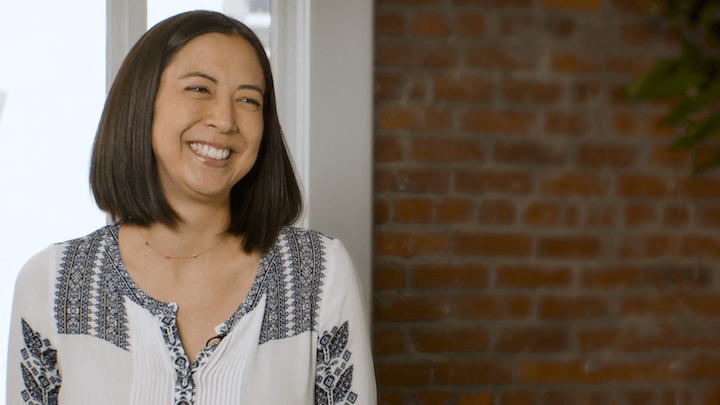 She described it as a pivotal step in Ripple's journey towards becoming the "one-stop shop for enterprises looking to convert, store, and move value on blockchain." By bringing Fortress Trust into its fold, Ripple aims to enhance its suite of services, offering enterprises a comprehensive solution for their blockchain needs.
A History of Collaboration
The relationship between Ripple and Fortress Trust dates back to August 2022, when Ripple became a minority investor in Fortress Trust's parent company, Fortress Blockchain Technologies. This initial investment was part of Ripple's broader strategy to establish a strong presence in the Web3 infrastructure landscape, positioning itself as a key player in the decentralized future.
Implications for the Blockchain Industry
Ripple's acquisition of Fortress Trust has broader implications for the blockchain industry as a whole. It highlights the growing importance of regulatory compliance and financial infrastructure within the blockchain space. Companies like Fortress Trust play a crucial role in bridging the gap between traditional financial systems and the emerging blockchain ecosystem.
Conclusion
Ripple's acquisition of Fortress Trust is a testament to the company's commitment to providing comprehensive blockchain solutions for enterprises.
Ripple's strategic moves position it as a key player in facilitating this transition. This acquisition not only strengthens Ripple's offerings but also underscores the significance of regulatory compliance and financial infrastructure in the blockchain landscape. As the industry continues to evolve, Ripple's expansion efforts will likely significantly shape its future trajectory.
Stay with Coinhackz for more news!