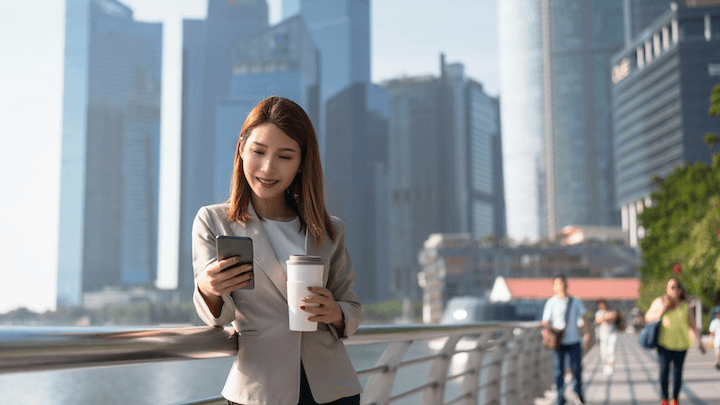 In an era where digital privacy is a growing concern, secure communication has become paramount. Recognizing this, Coinbase, one of the leading cryptocurrency exchanges in comparison, has taken a significant step towards safeguarding user privacy by launching an encrypted messaging feature within its wallet. This bold move enhances the security of users' digital assets and establishes Coinbase as a pioneer in privacy-focused blockchain technologies.
Protecting Privacy in the Digital Age
As technology advances, so do the risks and challenges associated with online communication. The need for secure messaging platforms has become crucial in an interconnected world where personal and financial information is exchanged regularly. Coinbase's introduction of an encrypted messaging feature addresses this concern, offering users reliable and confidential communication within cryptocurrency transactions.
End-to-End Encryption: The Gold Standard of Security
Coinbase's encrypted messaging feature utilizes end-to-end encryption, a gold standard in security technology. End-to-end encryption ensures that only the intended recipient can access and decrypt the message, preventing unauthorized third parties, including hackers, governments, or even service providers, from intercepting or reading the content. By adopting this robust encryption protocol, Coinbase prioritizes user privacy, guaranteeing that conversations and sensitive information remain confidential and protected.
Empowering Users with Control
Coinbase's commitment to user privacy goes beyond implementing encryption. The encrypted messaging feature also puts users in control of their conversations. They have the power to manage their encryption keys, enabling them to authenticate and verify the identities of their contacts. This decentralized approach ensures that users can trust the integrity of their communication, mitigating the risk of impersonation or unauthorized access.
Secure Collaboration and Real-Time Communication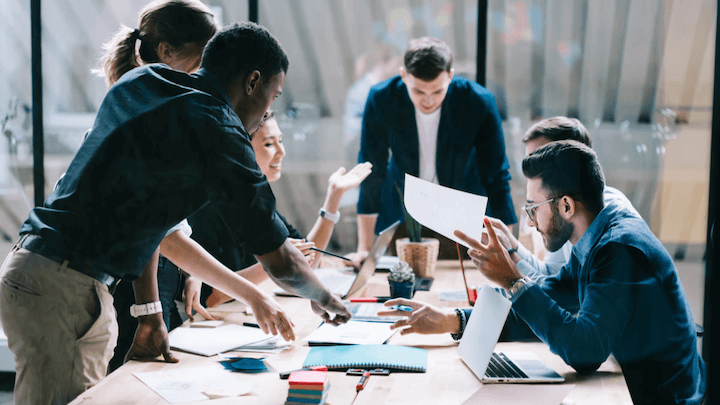 Beyond protecting personal information, Coinbase's encrypted messaging feature facilitates secure collaboration and real-time communication within the cryptocurrency ecosystem. Traders, investors, and enthusiasts can now discuss market trends, share insights, and confidently coordinate transactions. This functionality enhances convenience and contributes to the overall growth and development of the crypto community, fostering a culture of knowledge-sharing and collaboration.
Upholding Coinbase's Commitment to Security
Coinbase's decision to integrate encrypted messaging into its wallet aligns with its unwavering dedication to security. As a leading platform for cryptocurrency exchange, Coinbase has consistently prioritized user protection and regulatory compliance. By embracing encrypted messaging, Coinbase showcases its commitment to staying ahead of the curve, proactively addressing evolving security threats, and setting industry standards for safeguarding user information.
Looking Ahead
Coinbase's launch of an encrypted messaging feature within its wallet marks a significant milestone in the evolution of digital communication and cryptocurrency security. By incorporating end-to-end encryption, empowering users with control, and enabling secure collaboration, Coinbase sets a precedent for other platforms to follow. This move enhances privacy for Coinbase users and contributes to the broader push for secure communication in the digital age.
As we navigate an increasingly interconnected world, the significance of secure messaging platforms cannot be overstated. Coinbase's dedication to privacy and security reinforces the trust of its user base while simultaneously encouraging other companies to prioritize user privacy. With Coinbase leading the charge, we expect to see an increased emphasis on secure communication and encryption in the blockchain and cryptocurrency industry, creating a safer and more private environment for users worldwide.
In this era of constant technological advancements, Coinbase's encrypted messaging feature is a testament to the company's commitment to protecting user privacy and ensuring the security of digital assets. By embracing this transformative technology, Coinbase sets a new standard for secure communication within the cryptocurrency ecosystem, empowering users and fostering a more resilient and privacy-focused future.