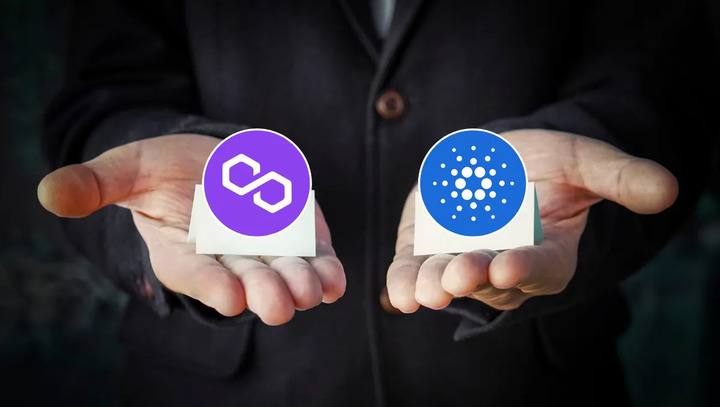 Cardano and Polygon are popular cryptocurrencies chosen by many crypto-enthusiasts, Defi developers, and investors. However, despite the similarities, these coins have many differences. You should know about these cryptocurrencies' features and differences to make the right choice.
What is Cardano (ADA)?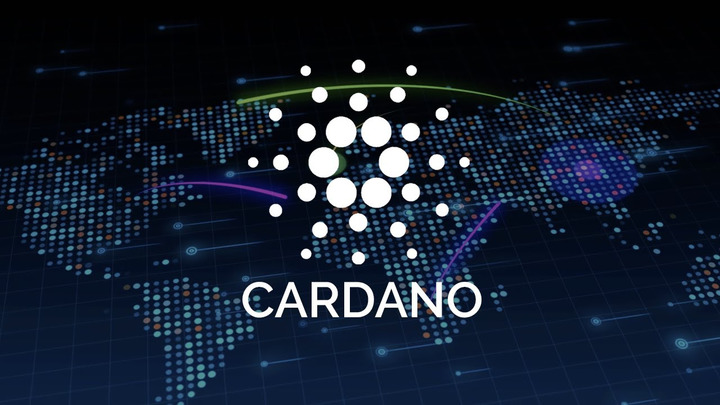 Cardano was developed to become a next-gen evolution of the Ethereum concept. There will be flexible, sustainable, and scalable platforms to run smart contracts within decentralized finance apps, which will generate tokens, games, and more.
As of August 2022, however, the smart contract functionality is unavailable to developers. The upgrades scheduled for the Q3 of 2022 will be launched, enabling developers to create smart contracts. This upgrade is one step closer to providing a robust blockchain-powered platform that is secure and efficient.
ADA is the native cryptocurrency of the Cardano blockchain, which you can buy and sell on exchanges. It can be used to store value (and potentially other cryptocurrencies), send and receive payments, as well as stake, and pay Cardano transaction fees.
Cardano's goal is to be the most eco-friendly blockchain. In contrast to Bitcoin and Ethereum, both of which use an energy-intensive proof-of-work system, it uses a unique proof-of-stake consensus mechanism.
What is Polygon (MATIC)?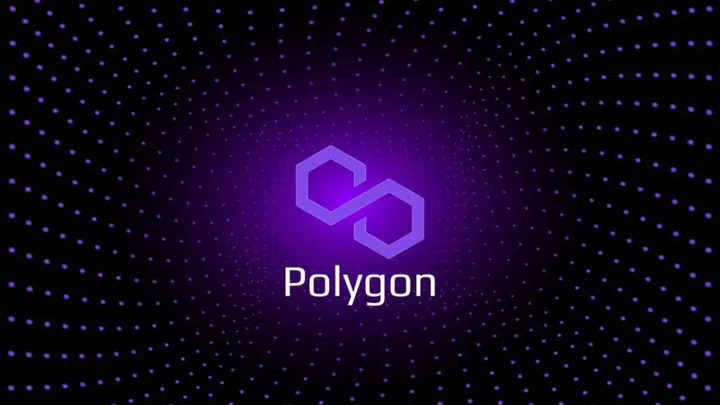 Polygon is a network that makes blockchain transactions faster, cheaper, and easier on the web, with multiple tools available.
Polygon's vision is built on Ethereum, which hosts decentralized applications such as virtual worlds, games, and financial services. However, the activity on its blockchain has rendered the system almost unusable because of the cost of transmission and clogging of traffic.
At that moment, Polygon is a side chain to Ethereum and is intended to work alongside Ethereum. This network provides interoperability across different blockchains, utilizing their smart contracts system, with the opportunity to make it much easier to develop network graphs.
In addition, Polygon believes that Ethereum can positively impact society and has the potential for usage in healthcare, advertising, and more. Their goal is to help the Ethereum platform grow, not just in size but in utility value, safety, and efficiency.
Accordingly, Polygon will be able to scale Ethereum thanks to the use of independent side chains. This will lessen the main chain's congestion and help Ethereum work more effectively with less overhead.
After the rebranding, Polygon preserved its MATIC crypto, the digital token underpinning the network. It is used as a payment source between participants interacting within the network.
Cardano's Main Advantages and Differences
Cardano (ADA) has several primary purposes for which it was created.
Scalability
Cardano provides solutions to the scalability issues within the cryptocurrency market. Ethereum, for example, is experiencing high gas fees, which may make transactions less likely to be completed. Cardano's customized consensus system provides performance, security, and a quick transaction time all within one protocol.
Efficiency
As opposed to Bitcoin and Ethereum, the Cardano network has a smaller carbon footprint, easily dwarfed by its rivals. This is because, unlike Bitcoin and Ethereum, Cardano's protocol only requires low energy consumption to stay valid.
Polygon's Main Advantages and Differences
Let's take a look at the essential tasks that Polygon (MATIC) performs.
Restricted dApp Development
Polygon provides a customizable tech stack to support the latest DeFi features. This strategy of allowing developers to push for new heights with their creations requires no deposits and operates in a permissionless manner.
Fragmented DeFi
There is a lack of clear standards in the DeFi industry, which extends to the protocols used by different networks. This costs developers time and effort as they have to recreate the same content on other networks. Polygon has created an inter-network messaging system that makes Ethereum-compatible networks more compatible with each other.
MATIC vs. ADA: Which is Better?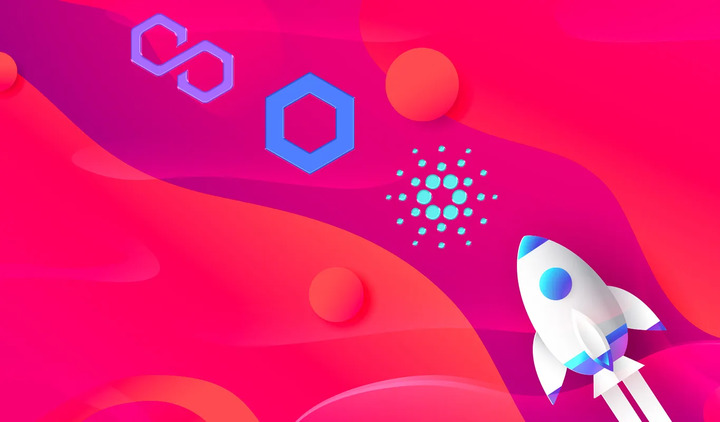 Since the two cryptocurrencies, Polygon and Cardano, offer very similar features, it can be challenging to decide which is better. Both coins have a strong team behind them, reasonable market caps, and a lot of potentials. However, a few factors can make one cryptocurrency better than the other.
The first thing to consider when choosing a cryptocurrency is its purpose. For example, MATIC and ADA are both used as digital assets but serve different purposes. ADA is designed as a medium of exchange, while MATIC is primarily a tool for operating smart contracts. This difference in pursuit might influence your decision if you are initially looking for a digital asset to use as payment currency.
Another vital factor to consider is the team behind the coin. Both Cardano and Polygon have accomplished leaders in their fields, so it is safe to say they are committed to making their projects successful. However, Cardano has a much more experienced team overall, which may give it an edge regarding development speed and accuracy.
When comparing the market cap of both coins, we see that Cardano is ahead of Polygon. However, the price is different, and while the difference may be negligible at first glance, it is pretty substantial. The total market cap of Cardano is $1.3 billion vs. Polygon's $129 million. This makes Cardano a much more valuable token by far.
How high can Cardano go? Well, nobody knows so far.
Consider these factors and make your own choice if it's Cardano or Polygon option.
Conclusion
Both Cardano and Polygon offer a variety of features that make them attractive alternatives to Ethereum. Cardano, for example, provides faster transactions at a reduced cost. Additionally, Polygon offers features that make it more suitable for complex, decentralized applications.
Both cryptocurrencies have good prospects for development, so you can consider them as investment tools. There is no doubt that in 3-5 years, these digital coins will be worth much more. Plus, they are getting increasingly involved in Web3 development daily.