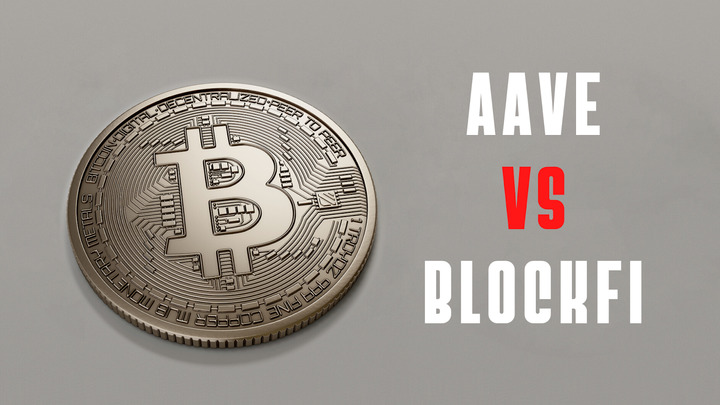 The cryptocurrency market has numerous credit platforms offering their services to clients. BlockFi and Aave are considered one of the most famous ones. This article will consider their characteristics, distinctive features, advantages, and disadvantages.
BlockFi and Aave: What Are These?
BlockFi platform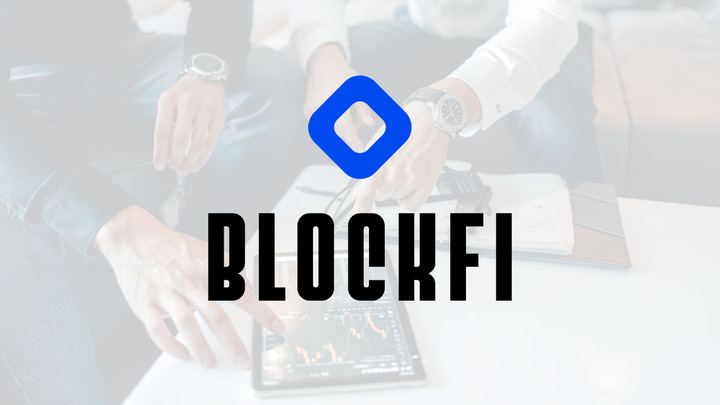 BlockFi is a centralized credit platform offering over 15 cryptocurrency assets and 15% interest on virtual coins. More than three billion dollars in digital assets are placed on this platform. It is also one of the largest cryptocurrency lending platforms on the market. It lets you borrow in cryptocurrencies, dollars, and stablecoins. BlockFi's interest rates are among the highest on the market.
Aave credit service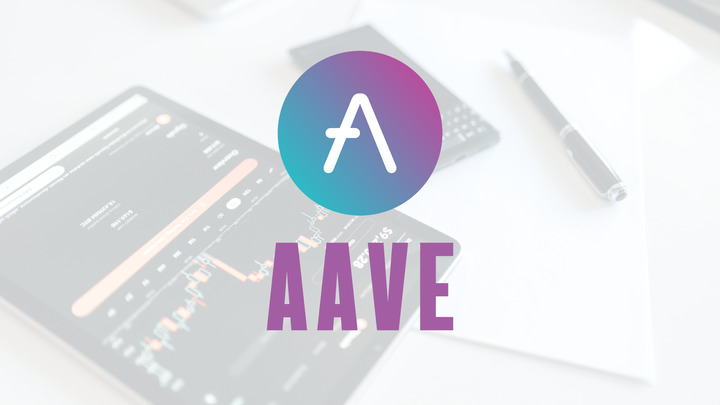 What is Aave? It is a decentralized credit service deployed on several blockchain networks, such as Avalance, Polygon, and Ethereum. It was originally called ETHLend.io. In the fall of 2018, ETHLend.io was rebranded to Aave. In Finnish, Aave translates to "ghost."
It is considered one of the best-used liquidity protocols; the service's assets exceed nine billion dollars. Each of the credit platforms has its advantages.
BlockFi and Aave: What Advantages Do They Give?
AAVE (Aave) has small loan rates compared to other lending platforms. You don't have to pay a fee if the customer wants to repay the loan early. Interest is charged all the time. The site has open-source and fully decentralized. Interest is paid on deposits in several assets not offered by BlockFi. The cryptocurrency is withdrawn within one hour, no more.
BlockFi also has its advantages. This platform has all the necessary licenses to operate in the United States. Transfers to savings accounts are done in almost a second. There is a convenient customer support system from the technical administration.
All the documentation about the platform is publicly available, as its management and so on. BlockFi's interest rates are among the highest on the market. There are no hidden commissions. Interest is accrued every day. There is an option to pay % in currencies chosen by the user. The platform is available anywhere in the world where there is access to the Internet.
An important advantage—the so-called "cold" cryptocurrency wallets are used, and two-factor authentication is applied. Thus blockchain security is higher than that of other services.
Aave, BlockFi, and the Disadvantages They Have
With Aave, as customers point out, the interface is quite complicated. Beginner users spend a lot of time before they get the hang of it. Investments in liquidity pools are risky. Experienced traders and investors can only make them. In addition, transaction fees on the Ethereum network are high. These are the main disadvantages of Aave.
As for the disadvantages of BlockFi, they are the following:
The small number of virtual assets that the platform supports and the minimum withdrawal amount are high.
Credits are available in dollars.
A 2% commission fee is charged.
Withdrawal Time Contrasts
Looking at the withdrawal time, Aave has more advantages in this respect. In particular, withdrawals are made extremely quickly. There have been no customer complaints about the stoppage of transfers for a long time. The automatic processing of requests ensures the speed of withdrawal of funds.
The same process at BlockFi is more complicated in terms of execution. The user has to transfer funds to their BlockFi wallet preliminarily and only make a withdrawal request. Thus, the withdrawal time is longer.
Commission fees are high and can reach several tens of dollars. Withdrawal requests are processed the next working day in the US. They are not processed on weekends. In addition to that, sometimes, the withdrawal request is checked to see if the operation is fraudulent. In this case, you must wait several hours until the withdrawal is processed.
Final Words
Aave and BlockFi have strengths, but one option will be more optimal for you than another. If you choose BlockFi, that is the safest option; it might not be stellar in all aspects, but it gives you high-interest rates, boosted security, and great customer support. For innovation embracers and those who value supersonic withdrawals, Aave is the choice. Both of the mentioned options are good — for different people. Which one is your choice, then?