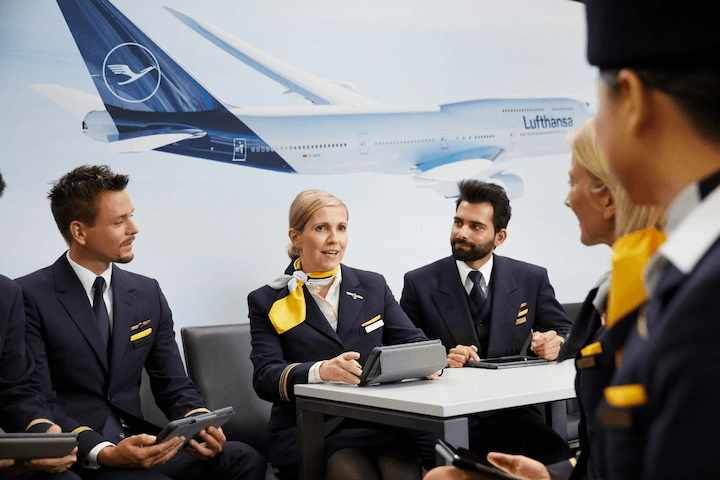 Lufthansa, a household name in the airline industry, recently made waves by announcing its foray into the burgeoning world of Non-Fungible Tokens (NFTs). By launching a loyalty program based on NFTs on the Polygon network, the airline aims to bridge the chasm between traditional business and the crypto universe. But is this shift truly visionary, or is it a misguided attempt to stay relevant? Let's dissect the nuances.
Understanding Lufthansa's NFT Loyalty Program
Before diving into the critique, it's essential to grasp the basics. Lufthansa's program leverages the uniqueness of NFTs to reward its frequent flyers. Each NFT represents a distinct reward or experience that loyal customers can claim. These tokens are housed on the Polygon network, known for its scalability and environmentally-friendly attributes due to its Proof-of-Stake consensus mechanism.
Riding the NFT Hype Wave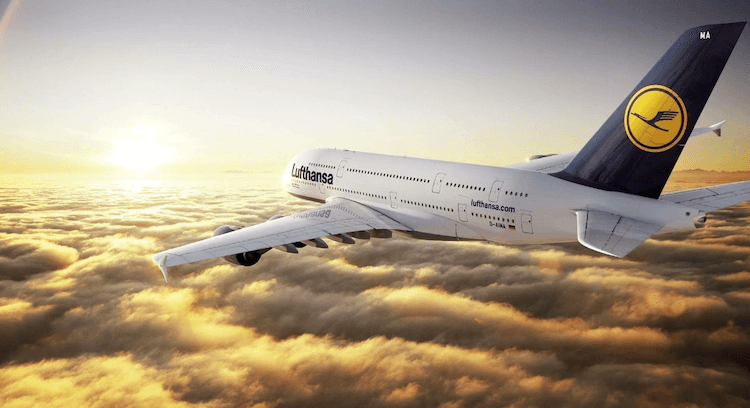 No one can deny the meteoric rise of NFTs. From art to music to collectibles, NFTs have disrupted multiple industries, creating new value propositions and monetization avenues. By diving into this space, Lufthansa is undoubtedly aiming to harness the excitement surrounding these digital assets.
However, it raises the question: Is the application of NFTs in a loyalty program genuine innovation or merely a publicity stunt? While the move does generate buzz, the long-term value for the airline's customers remains uncertain.
The Merits: Engaging a New Demographic
There's no denying that Lufthansa's move is bold. By integrating NFTs, the airline can engage a younger, tech-savvy audience that's enthusiastic about crypto and blockchain. This demographic, often elusive for traditional businesses, might now see an added incentive to fly with Lufthansa.
Additionally, using the Polygon network, with its eco-friendly and efficient transaction features, addresses concerns over the environmental impact often associated with other blockchain networks, making it an astute choice.
The Concerns: Complexity and Utility
The most significant critique revolves around the program's complexity. NFTs, while gaining traction, are still a novel concept for many. Integrating them into a loyalty program might confuse and alienate a segment of Lufthansa's customer base who may not be familiar or comfortable with crypto-assets.
Furthermore, the utility of these NFTs is another concern. Unlike NFT art or music, which can be held as a collectible or a piece of digital property, the real-world applicability of an NFT-based loyalty reward remains ambiguous. How transferable are these rewards? What tangible value do they offer beyond the digital realm?
A Mismatch of Network and Need?
Lufthansa's choice of the Polygon network is commendable from an efficiency and sustainability standpoint. However, one can't help but wonder if there might have been other blockchain solutions better tailored for loyalty programs. Polygon is primarily celebrated for its gaming and DeFi solutions, and whether it's the best fit for Lufthansa's vision is debatable.
In Conclusion: An Audacious Experiment
Lufthansa's NFT loyalty program on the Polygon network is undoubtedly an audacious experiment at the intersection of traditional business and cutting-edge technology. While it brings the potential for engaging a new demographic and adds a fresh dimension to airline rewards, concerns about its complexity and utility cannot be brushed aside.
For crypto and NFT enthusiasts, it's an exciting development, indicating the permeation of blockchain tech into mainstream industries. Only time will tell if Lufthansa's gamble takes flight or remains grounded in ambition. Recently, we have reported about Clockwork's Abrupt Shutdown: Was It Ever Built to Last on Solana? Follow for more information.