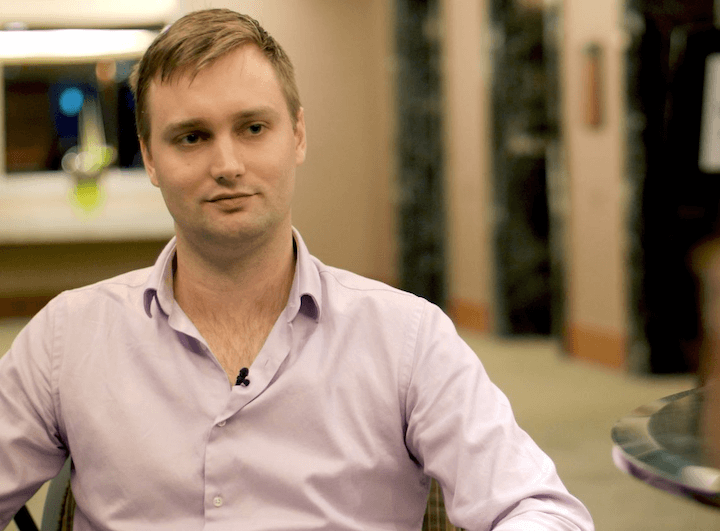 Rune Christensen, the co-founder of MakerDAO, has proposed a visionary plan that could revolutionize the future of decentralized finance (DeFi). Christensen's proposal centers around forking the codebase of Solana, a blockchain platform renowned for its efficiency and scalability. This move could potentially lay the foundation for MakerDAO's forthcoming blockchain, promising a new era of innovation and accessibility in decentralized finance.
The Power of Solana's Codebase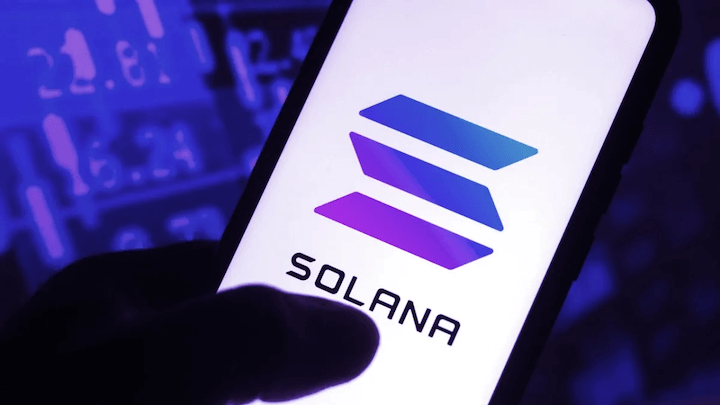 Solana, hailed for its cutting-edge technology, has been making waves in the crypto space due to its unparalleled performance and efficiency. Its unique consensus mechanism, known as Proof of History (PoH), combined with high throughput, makes it a prime candidate for building highly efficient blockchains. Rune Christensen recognized the immense potential in Solana's codebase and proposed its use as the basis for MakerDAO's native blockchain.
Efficiency and Scalability at the Core
One of the key reasons behind Christensen's proposal is Solana's ability to handle many transactions at lightning speed, all while maintaining minimal fees. That starkly contrasts some of the bottlenecks and high gas fees experienced on other blockchains. Solana's impressive scalability ensures that MakerDAO's blockchain could accommodate a growing user base and an expanding ecosystem of decentralized applications (DApps) without compromising performance.
Accelerating Innovation in DeFi
MakerDAO, renowned for creating the DAI stablecoin and decentralized lending protocols, has been pivotal in shaping the DeFi landscape. By adopting Solana's codebase, MakerDAO aims to accelerate innovation within the DeFi sector further. Solana's robust infrastructure will enable MakerDAO to explore new avenues, enhance the user experience, and introduce novel financial instruments that were previously unfeasible due to scalability and cost constraints.
The Fork: A Path to Independence
Forking Solana's codebase will allow MakerDAO to create a blockchain tailored to its needs. This independence is essential for the MakerDAO community as it can maintain control over its monetary policies and governance structures. It ensures that the MakerDAO blockchain evolves in alignment with its core principles of decentralization and transparency.
Maintaining Compatibility
While the forked blockchain will be customized for MakerDAO's requirements, Rune Christensen has emphasized the importance of maintaining compatibility with Solana's ecosystem. This move showcases the commitment to the broader crypto community and opens up opportunities for cross-chain collaboration and interoperability.
Community Engagement and Governance
The MakerDAO community will play a pivotal role in shaping the future of this new blockchain. Decisions on network upgrades, governance mechanisms, and introducing new features will be made collectively. This approach aligns with the decentralized ethos of MakerDAO, where the community's voice is paramount.
A New Dawn for DeFi
Rune Christensen's proposal to fork Solana's codebase for MakerDAO's native chain marks a significant milestone in the evolution of DeFi. It reflects a commitment to pushing the boundaries of what is possible in decentralized finance. With Solana's codebase as the foundation, MakerDAO is poised to embark on a journey that could redefine the DeFi landscape, offering users a faster, more cost-effective, and highly scalable platform.
As discussions progress, the crypto community eagerly awaits the realization of this ambitious plan. The potential impact on the DeFi space is undeniable, and MakerDAO's innovative spirit continues to lead the way in shaping a decentralized financial future that is accessible to all.
Learn more facts and discover other crypto industry news! Earlier, we reported on how EOS was Approved in Japan: A New Era in Blockchain.