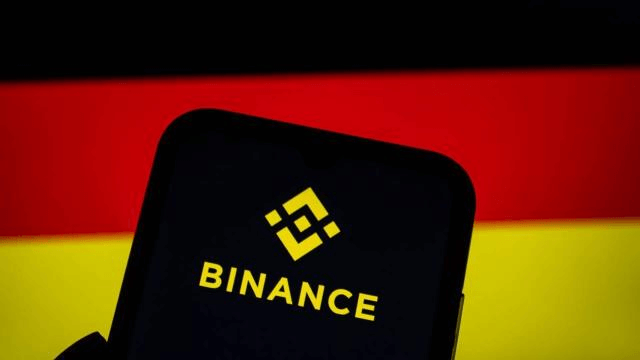 In a significant development for the cryptocurrency industry, Binance, one of the world's largest cryptocurrency exchanges, has recently withdrawn its application for a crypto license in Germany. Despite some great innovations, like implementing the Lightning Network, the exchange encounters serious problems.
The move comes after reports surfaced that the German financial regulator had denied the exchange a crypto custody license. This latest setback adds to a string of challenges that Binance has faced in various countries, raising concerns about the exchange's regulatory compliance and ability to operate in different jurisdictions.
Withdrawal from European Countries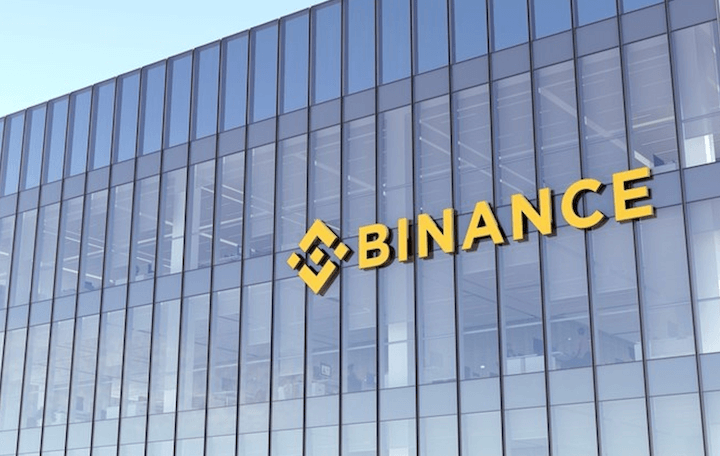 The decision to withdraw the crypto license application in Germany is not an isolated incident. Recently, Binance has faced mounting regulatory hurdles in several European countries. The exchange has also withdrawn its license applications in Austria, the Netherlands, and Cyprus. These moves indicate that Binance is grappling with difficulties in satisfying the stringent regulatory requirements of different European nations.
Learn more about Binance's withdrawal from Austria.
Termination of Partnership and Investigations
Adding to its woes, Binance recently lost its partnership with European banking partner PaySafe. The severing of this partnership might further hinder Binance's operations in the region, making it challenging to facilitate fiat-to-crypto transactions for its users.
Moreover, the exchange is under investigation by French authorities, who have accused Binance of "acts of aggravated money laundering." This investigation raises serious concerns about the exchange's compliance with anti-money laundering (abbreviated: AML) and know-your-customer (abbreviated: KYC) regulations, which are crucial for preventing illicit financial activities in cryptocurrency.
Challenges Outside Europe
The regulatory issues are not limited to Europe. Binance has encountered restrictions from Australian authorities on operating a derivatives exchange, potentially impacting the range of services it offers its Australian users. Additionally, the exchange has ceased operations in Canada, indicating a complex and challenging regulatory environment beyond Europe.
Compliance with MiCA Legislation
In response to the growing scrutiny and regulatory challenges, Binance had previously expressed its intention to comply fully with the European Union's Markets in Crypto Assets (MiCA) legislation, set to be implemented in the coming year. MiCA aims to establish a comprehensive regulatory framework for cryptocurrencies and related services within the EU, emphasizing consumer protection and market integrity. However, Binance's recent withdrawals from major European countries suggest that compliance with these upcoming regulations is formidable.
The Path Forward for Binance
As the cryptocurrency industry evolves, regulatory compliance is becoming increasingly vital for exchanges like Binance to maintain global operations. The regulatory landscape is still in its nascent stages. As governments and financial authorities grapple with new and innovative technologies, they seek to balance fostering innovation and safeguarding consumers and investors.
For Binance, navigating this landscape will require a concerted effort to address the concerns regulators raise. Establishing robust AML and KYC procedures, enhancing customer protections, and demonstrating a commitment to compliance will be paramount to rebuilding trust with regulators and reentering key markets.
Conclusion
The withdrawal of Binance's crypto license application in Germany and its challenges in Europe and other regions highlight the importance of regulatory compliance in the cryptocurrency industry. As the sector matures, exchanges must adapt to the evolving regulatory environment to ensure long-term viability and sustainability. For Binance, the road ahead will be marked by concerted efforts to address regulatory concerns and demonstrate a commitment to operating within the bounds of the law. Only then can it hope to rebuild its presence in major countries within and outside Europe and continue to be a significant player in the global cryptocurrency ecosystem.