The cryptocurrency exchange giant Binance recently made headlines by withdrawing its license application with Austria's Financial Market Authority (FMA). This unexpected turn of events has sparked discussions and raised questions within the crypto community. In this article, we explore the reasons behind Binance's decision to withdraw its license application and examine the potential implications for both the exchange and the regulatory landscape.
The Complexity of Regulatory Compliance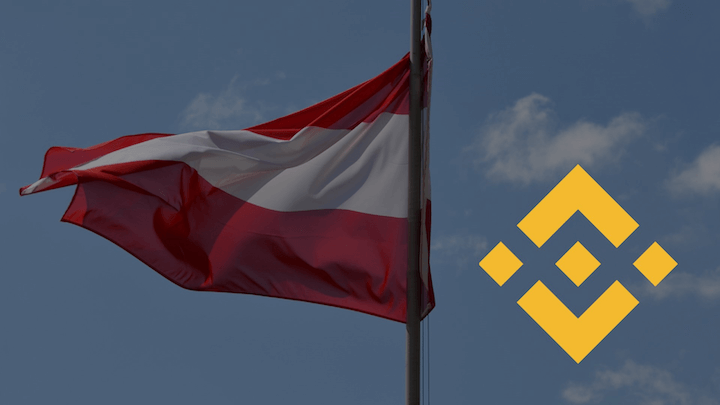 Regulatory Challenges: The cryptocurrency industry operates in a rapidly evolving regulatory landscape, with varying requirements and approaches across different jurisdictions. Binance's decision to withdraw its license application in Austria could be seen as a response to the complexities and challenges associated with meeting the country's specific regulatory standards.
Strategic Reassessment: It is crucial to consider that Binance's decision may be part of a broader strategic reassessment. As a global exchange serving users in multiple jurisdictions, the company must carefully evaluate its licensing strategy to ensure compliance and mitigate potential risks. Withdrawing the license application in Austria might be a strategic move to allocate resources to more favorable regulatory environments.
The Impact on Market Access and Investor Confidence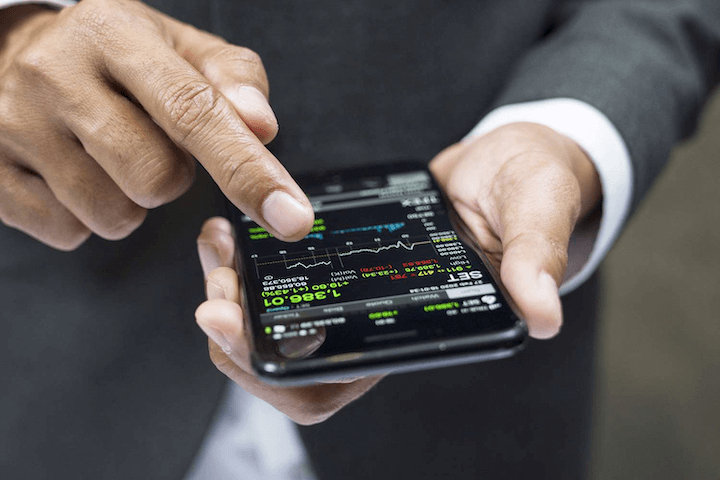 Market Expansion Implications: Binance's license withdrawal in Austria raises concerns about the exchange's presence, coin price predictions, and services in the country. The decision might limit market access for Austrian traders, potentially depriving them of the benefits and opportunities offered by a major cryptocurrency exchange. However, Binance's global presence and extensive user base ensure that traders have alternative platforms available.
Investor Confidence and Risk Mitigation: While Binance's withdrawal may create short-term uncertainty, it is essential to recognize the company's commitment to regulatory compliance. By reassessing its licensing strategy, Binance aims to ensure it can meet the stringent requirements of various jurisdictions. This, in turn, promotes long-term investor confidence and reduces potential risks associated with regulatory non-compliance.
The Evolving Regulatory Landscape
Striving for Consistency: The cryptocurrency industry continues to witness regulatory developments as governments worldwide attempt to strike a real balance between investor protection and fostering innovation. Binance's license withdrawal in Austria highlights the complexities and challenges faced by exchanges in navigating these evolving regulations. It underscores the need for greater consistency and harmonization of regulatory approaches across jurisdictions.
Regulatory Adaptation and Collaboration: Binance's decision could serve as a catalyst for regulatory agencies and industry participants to engage in meaningful dialogue and collaboration. This could lead to the development of clearer and more effective regulatory frameworks that address the unique aspects of the cryptocurrency market while fostering innovation and protecting investor interests.
Conclusion
Binance's withdrawal of its license application with the Financial Market Authority of Austria signals the challenges and complexities faced by cryptocurrency exchanges in the regulatory landscape. While it may create short-term uncertainty, this decision should be viewed in the context of Binance's global operations and its commitment to regulatory compliance.
The incident highlights the need for regulatory clarity and collaboration among industry participants and regulators to foster a balanced and conducive environment for cryptocurrency exchanges. As the regulatory landscape changes and evolves, it is essential for exchanges to adapt and navigate the complexities to ensure the long-term growth and sustainability of the crypto industry.