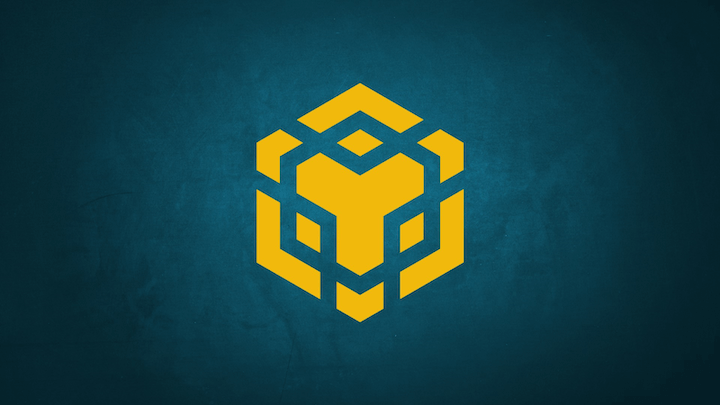 opBNB network, a Layer 2 solution built on the OP Stack, has officially gone live. This momentous occasion comes after an exhaustive period of testing, during which no major bugs were encountered, showcasing this cutting-edge network's remarkable reliability and potential.
Coinhackz news will explain the whole path to this success. 
The Road to opBNB's Launch
The journey to opBNB's launch has been marked by meticulous testing and a commitment to excellence. BNB Chain developers left no stone unturned in ensuring the network's readiness for the real-world demands of decentralized applications and transactions.
A Bug-Free Testing Phase
One of the most remarkable aspects of opBNB's development journey has been the absence of major bugs during the testing phase. This achievement underscores the dedication and expertise of the development team. Rigorous testing involved scrutinizing every aspect of the network, from its core architecture to its user interface, and the results speak for themselves — opBNB is ready for prime time.
Testing at Scale
To demonstrate opBNB's robustness and scalability, developers conducted tests involving an astonishing 35 million transactions. These tests pushed the network to its limits and yielded impressive results. Throughout this rigorous testing period, opBNB consistently proved its mettle, handling a maximum of 4,000 transactions per second (TPS). That is a substantial leap forward compared to Ethereum's current throughput of 17 TPS, highlighting opBNB's potential to become a frontrunner in the blockchain space.
Empowering Decentralized Applications
During the testing phase, developers went above and beyond by deploying over 150 applications on the opBNB network. That demonstrates the network's readiness to host diverse, decentralized applications, from DeFi platforms to NFT marketplaces while maintaining impressive transaction speeds and scalability.
A Game-Changer for BNB Chain
The launch of opBNB is not just a significant milestone for the BNB Chain; it's a watershed moment for the entire blockchain industry. By providing a Layer 2 solution that boasts both speed and reliability, opBNB is poised to address the pressing challenges facing blockchain networks today.
Speed and Scalability
opBNB's ability to handle 4,000 TPS is nothing short of a game-changer. This remarkable transaction speed opens up new possibilities for decentralized applications, making them more efficient and user-friendly. The network's scalability ensures it can accommodate many users and applications without compromising performance.
Competing with Ethereum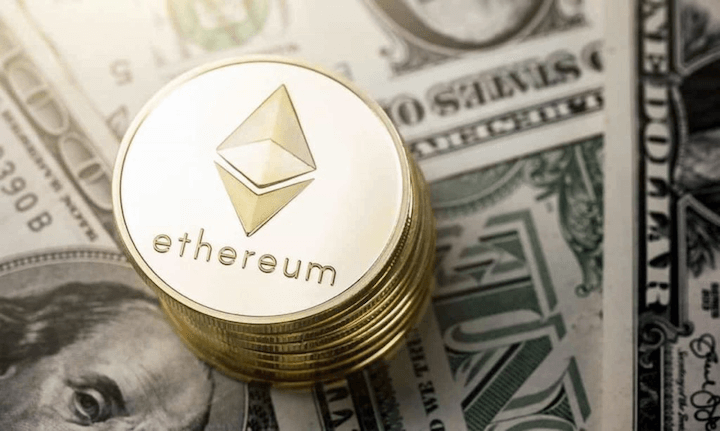 Ethereum has long been a dominant force in the blockchain world, but its scalability issues have hindered its progress. opBNB's impressive transaction speeds directly compete with Ethereum, offering developers a viable alternative for building decentralized applications with a smoother user experience.
A Catalyst for Innovation
The launch of opBNB is not just about improving existing blockchain capabilities; it's about catalyzing innovation. With a stable and scalable Layer 2 solution, developers can explore new frontiers in the blockchain space. From gaming platforms to supply chain solutions, opBNB opens doors to countless possibilities.
Conclusion
The launch of opBNB marks a significant milestone in blockchain technology. This Layer 2 network, built on the OP Stack, has undergone rigorous testing and emerged without major bugs, showcasing its reliability and potential. With an astonishing capacity of 4,000 TPS, opBNB is a powerful contender in the blockchain arena, offering a compelling alternative to existing networks.
As opBNB empowers decentralized applications and competes head-on with Ethereum, it promises to usher in a new era of blockchain innovation and accessibility.