As digital money continues to evolve and change the way we transact, Tether (USDT), a stablecoin designed to mirror the value of the US dollar, has recently broken its previous record of $83.2 billion set in May 2022. This recent development has set tongues wagging across the crypto ecosystem, with some celebrating the milestone, while others remain skeptical.
Tether's Triumph: An Indicator of Crypto-Industry Health
One compelling argument in favor of celebrating Tether's recent milestone is its affirmation of the crypto industry's growth and vitality. The increasing valuation of this stablecoin, coupled with its prevalent usage as a tool for maintaining liquidity, signals a resilient and robust digital currency sector.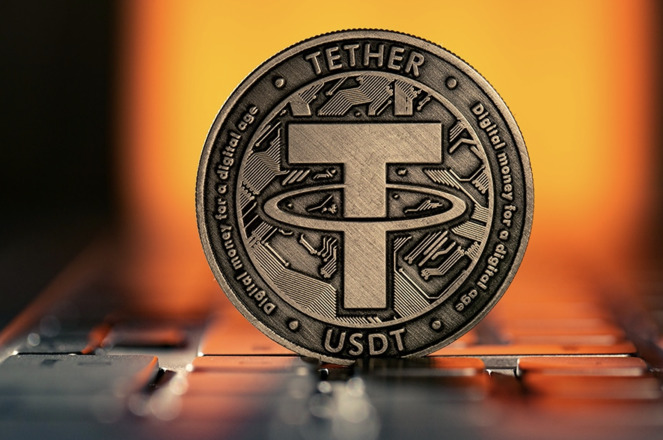 The rise in Tether's overall valuation also aligns with a surge in the number of DeFi (Decentralized Finance) applications and the total value locked in DeFi. As one of the preferred choices for traders to store their assets, Tether has substantially contributed to this surge. In essence, the escalation in its value may be interpreted as a vote of confidence in the stability and prospective growth of the digital currency sector.
The Skeptic's Perspective: Controversies Surrounding Tether
Conversely, critics suggest that this growth should be approached with caution. The company behind Tether has faced multiple controversies related to transparency and legal troubles, which cast a shadow over this recent achievement. Tether Ltd. has been accused in the past of not having enough reserves to back the number of USDT tokens in circulation, leading to concerns over the coin's actual stability.
Moreover, critics fear that a surge in Tether's valuation could contribute to greater instability in the digital currency arena. They propose that if Tether's reserves are not fully backed, it could lead to a loss of confidence, triggering widespread apprehension and potentially severe repercussions for the entire digital currency landscape.
Valuation Versus Trust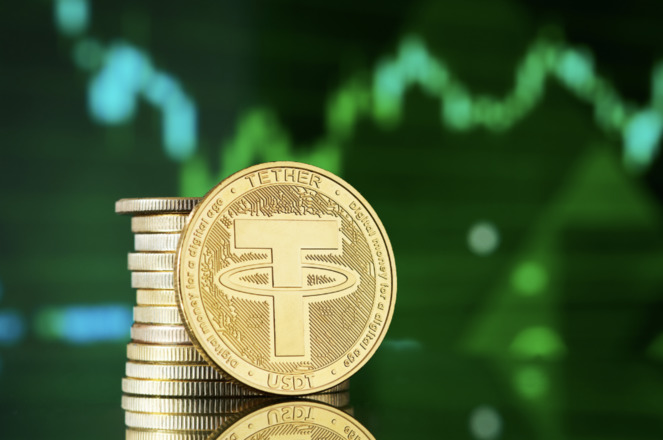 While the overall value of Tether is on the rise, it's crucial to differentiate between this and trust. A rising market cap may demonstrate the increasing use of Tether, but it doesn't necessarily equate to an increase in trust toward the stablecoin.
Regulatory oversight and audits are required to ensure that Tether maintains sufficient reserves to support its stablecoin, thereby reinforcing trust in its operations. Without consistent transparency and audits, suspicions may persist, impacting the long-term prospects of this stablecoin, despite its high value.
Looking Ahead
While Tether's recent leap in market cap is a significant event, it is necessary to consider both sides of the coin. The growth of Tether's market cap is indicative of the crypto market's health and expansion, particularly in the burgeoning DeFi sector. However, the controversies surrounding Tether could potentially undermine confidence in it.
As crypto enthusiasts, the primary focus of coinhackz.com should be on encouraging transparency and responsible practices in the crypto market. As Tether continues to chart its path, its growth should be accompanied by increased scrutiny and accountability, ensuring that its future success contributes positively to the broader crypto and DeFi landscape.