In September, Hong Kong's financial landscape was rocked by the unraveling of the JPEX cryptocurrency exchange, leaving two thousand investors nursing substantial losses totaling around $166 million. The scandal's repercussions are reverberating in the cryptocurrency space, casting doubt over Hong Kong's trust in digital assets.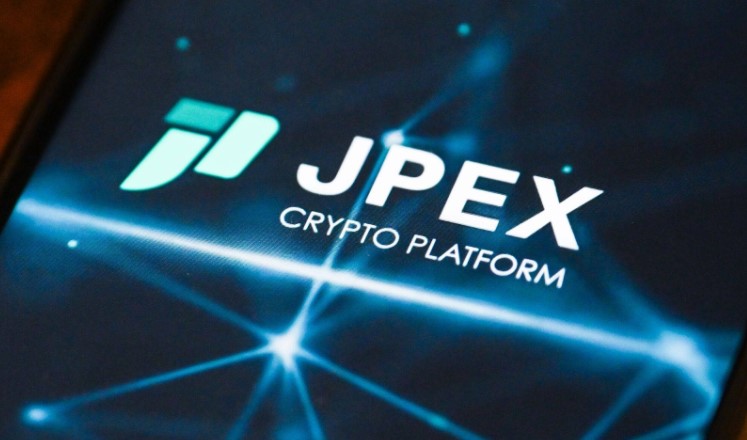 You might also be interested: Crypto.com's Pioneering Expansion into Singapore
The JPEX Scandal Unfolds
The JPEX cryptocurrency exchange collapse sent shockwaves through the region. Thousands of investors grappled with significant financial losses, triggering a wave of apprehension and concern within the Hong Kong community.
The HKUST Survey: A Shift in Attitude Documented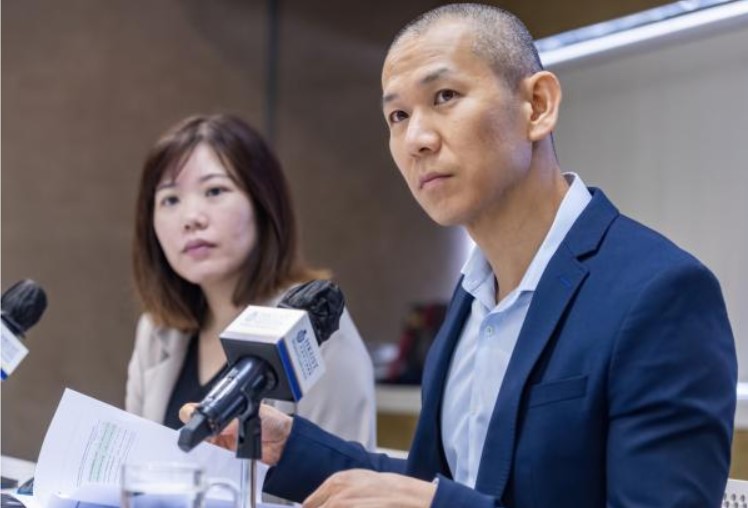 To gauge the impact of the JPEX incident on Hong Kong's perception of cryptocurrencies, the Hong Kong University of Science and Technology (HKUST) conducted its quarterly survey in late September. This survey has traditionally served as a barometer of local sentiment regarding digital currencies.
The survey results reveal a notable shift in attitude towards cryptocurrencies. In April 2023, only 12% of respondents said they would never consider purchasing cryptocurrencies. However, in the wake of the JPEX incident, this number surged to 41%.
Furthermore, the survey indicates a dip in enthusiasm for cryptocurrencies. Prior to the scandal, 25% of respondents had intentions to enter the cryptocurrency market. In the aftermath, this figure decreased to 20%. The implications of the JPEX scandal appear to have dampened the appetite for digital assets among Hong Kong's populace.
Rebuilding Trust
The JPEX scam has underscored the importance of trust and security in the cryptocurrency ecosystem. While some investors remain cautious, others are calling for stricter regulations and safeguards to guarantee the prevention of such incidents from recurring.
A Ripple Effect
The JPEX scandal serves as a stark reminder that trust is paramount in the cryptocurrency industry. While digital assets offer new opportunities and innovations, they are not immune to risks. The reverberations from this event highlight the need for vigilance, regulation, and investor education in Hong Kong's evolving crypto landscape.
As Hong Kong grapples with the aftermath of the JPEX scandal, it becomes clear that cryptocurrency's journey toward mainstream acceptance will encounter bumps along the way. The incident has ignited a sobering conversation about the risks and rewards of the digital asset space, leaving investors and regulators alike pondering the path forward.