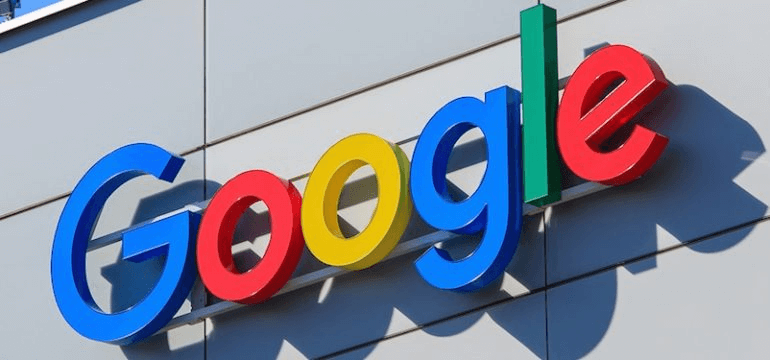 In the ever-evolving digital advertising and blockchain technology world, Google is taking a pioneering step forward. Starting September 15, 2023, Google will significantly update its Cryptocurrencies and related products policy. This update clarifies the scope and requirements for promoting blockchain-based games involving Non-Fungible Tokens (NFTs). This move is poised to impact the burgeoning NFT gaming industry profoundly. Let's delve into the details.
The Clarifications on NFT Game Advertising
Google's updated policy brings clarity to the world of NFT games. It paves the way for advertisers offering NFT games that do not involve gambling-related content to promote their products and services. This shift will benefit game developers and players by providing a clear framework for permissible advertising.
Embracing Blockchain-Based Games with NFTs
The heart of this update lies in Google's willingness to promote blockchain-based games involving NFTs. These games have gained significant traction over the years, allowing players to purchase in-game items that enhance their gaming experience. Examples include virtual apparel for characters, powerful weaponry, or armor with improved stats. With Google's green light, these NFT games can reach a wider audience through advertising, promising exciting times for the gaming industry.
What's Allowed: Promotion of NFT Games
Under the revised policy, Google explicitly permits promoting blockchain-based games involving NFTs when they meet certain criteria. That includes games that allow players to purchase in-game items like virtual clothing, weapons, or armor. These items are often consumed or used within the game to improve a user's experience or assist players in advancing. That opens up a world of possibilities for game developers to showcase their NFT-based creations to a global audience.
What's Not Allowed: No Gambling-Related NFT Games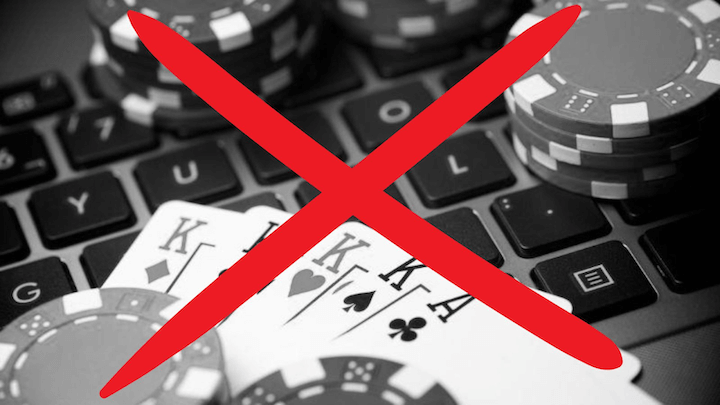 While Google welcomes NFT games, it also draws a clear line by prohibiting the promotion of games where players can wager or stake NFTs in exchange for the chance to win real-world value or other NFTs. This move aims to prevent the potential promotion of gambling through NFTs, ensuring a safe and responsible advertising environment.
Examples of what's not allowed include games that allow players to stake NFTs in exchange for fungible tokens like cryptocurrencies. Google's commitment to safeguarding users from potentially harmful content remains a top priority.
Social Casino Games and Real Money Gambling: Off the Table
Google's policy update extends to social casino games that offer NFT rewards. These simulated casino games, such as poker, slots, or roulette, may offer the opportunity to win NFTs. However, they fall under the category of content that cannot be promoted through Google Ads.
Additionally, Google clarifies that promoting "real money gambling" destinations, which encompasses gambling-related advertisements appearing on a game's destination, is strictly prohibited. That ensures that users are not exposed to potentially problematic content that could lead to real-world financial harm.
The Certification Requirement for Gambling-Related NFT Content
Google has set specific requirements for advertisers looking to run ads that promote gambling-related content integrated with NFTs. To comply, advertisers must adhere to the Gambling and games policy and obtain the appropriate Google Ads certification. This additional step reinforces Google's commitment to responsible advertising practices within the NFT gaming landscape.
Conclusion: A New Era for NFT Game Advertising
Google's September 2023 policy update is a significant milestone for the NFT gaming industry. It provides a well-defined framework for advertising blockchain-based games involving NFTs while safeguarding users from potentially harmful gambling-related content. This move is expected to boost innovation in the NFT gaming sector, encourage responsible advertising practices, and create exciting opportunities for developers and players.
As NFTs continue revolutionizing how we interact with digital assets, Google's commitment to providing a safe and transparent advertising environment sets a positive precedent for the broader crypto and blockchain industry. The NFT gaming community can look forward to a brighter and more regulated future, where creative ideas can flourish and users can enjoy a safer gaming experience.Stay with Coinhackz! Discover more news and get the latest updates with us.